Persistence gives disabled a voice
Share - WeChat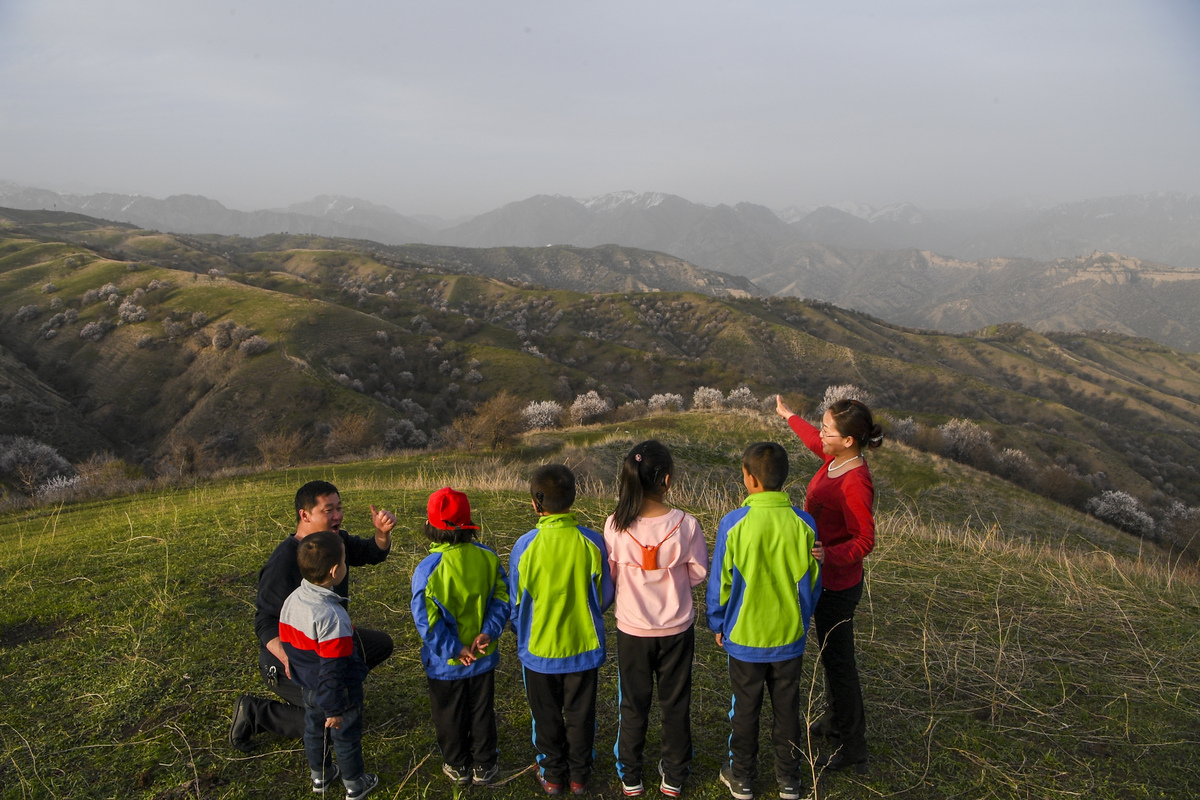 Special school founded by the parents of hearing-impaired twins is helping other families. Xue Yanwen reports for Xinhua.
Thanks to their parents' persistence, twin brothers Xu Jian and Xu Kang are embarking on careers as special education teachers after graduating from college.
Xu Zhihong and Zhou Xihua were ecstatic when they welcomed the twins into the world in the Xinjiang Uygur autonomous region on Sept 7, 1994, naming them Jian and Kang, the Chinese characters for healthiness.
But life did not turn out as they hoped.
When they heard Jian say his first word - 10 months later than what they were told was "ordinary" - they wept because they had been waiting so long to hear him speak.
"At first, we noticed that Xu Jian never reacted to the sound of bike bells," Xu Zhihong said.
When they took him to see the doctor, the diagnosis was what they had feared. "Our boy can't hear a thing. He can only feel vibrations," Xu Zhihong said.
They took Jian to the best hospitals in Beijing and Shanghai, and even tried alternative therapies. But the answer was always the same - there was no cure, and the only way for Jian to learn to communicate was through sign language.
But his vocal system was intact, and his parents couldn't comprehend why he couldn't be taught to talk, just like everyone else. In their search, they turned to Helen Keller's autobiography, The Story of My Life.
Copying Keller's teacher Anne Sullivan, they wrote the Chinese characters for words on Jian's hands and on their arms.
When they saw a tree, they wrote the character shu and shouted the word repeatedly.