Double Eleven: Singles' Day or shopping spree?
Share - WeChat Editor's note: Nov 11, also known as the "bare sticks holiday" and a day originally meant for young people to celebrate being single, has become the world's largest 24-hour online shopping carnival. Forum readers share their opinions.
BlondeAmber (Ireland)
There is nothing to be proud of to be in a country that spends so much online on a particular day.
It does nothing more than show the superficiality of the temporary pleasure of shopping, and produces nothing more than a mountain of environmental waste. I bet there is plenty of "buyers' remorse" after this day.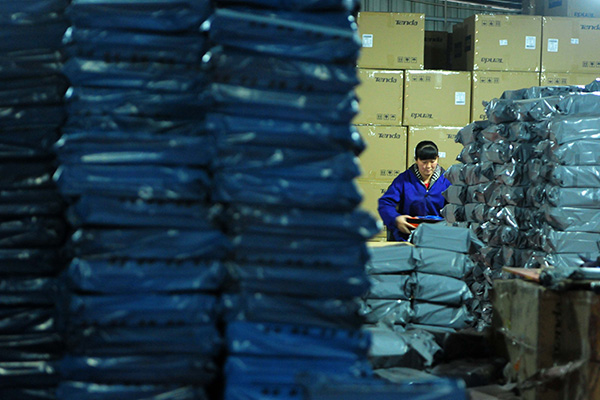 Most Viewed in 24 Hours
China Views