Arab perspective on China
Share - WeChat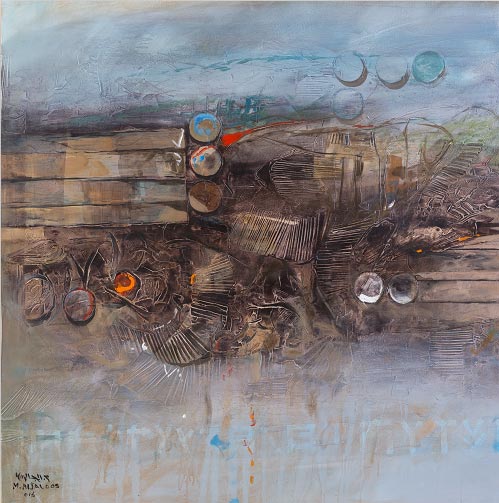 It has been nearly a decade since the Chinese Ministry of Culture and Tourism organized the first tour of Arab artists in the country, under the Insight of China exchange program, in 2009.
So far artists have produced some 475 paintings and sculptures reflecting their experience of traveling in Chinese cities, which are now in the ministry's collection.
To celebrate the program's contribution to Sino-Arab cultural communications, an exhibition now on in Beijing displays a selection of 100 paintings and sculptures from all the artworks created under the program. It is held through Nov 1 at the east exhibition hall at the National Centre for the Performing Arts.
Most Popular