Beijing to have more convenience stores
Share - WeChat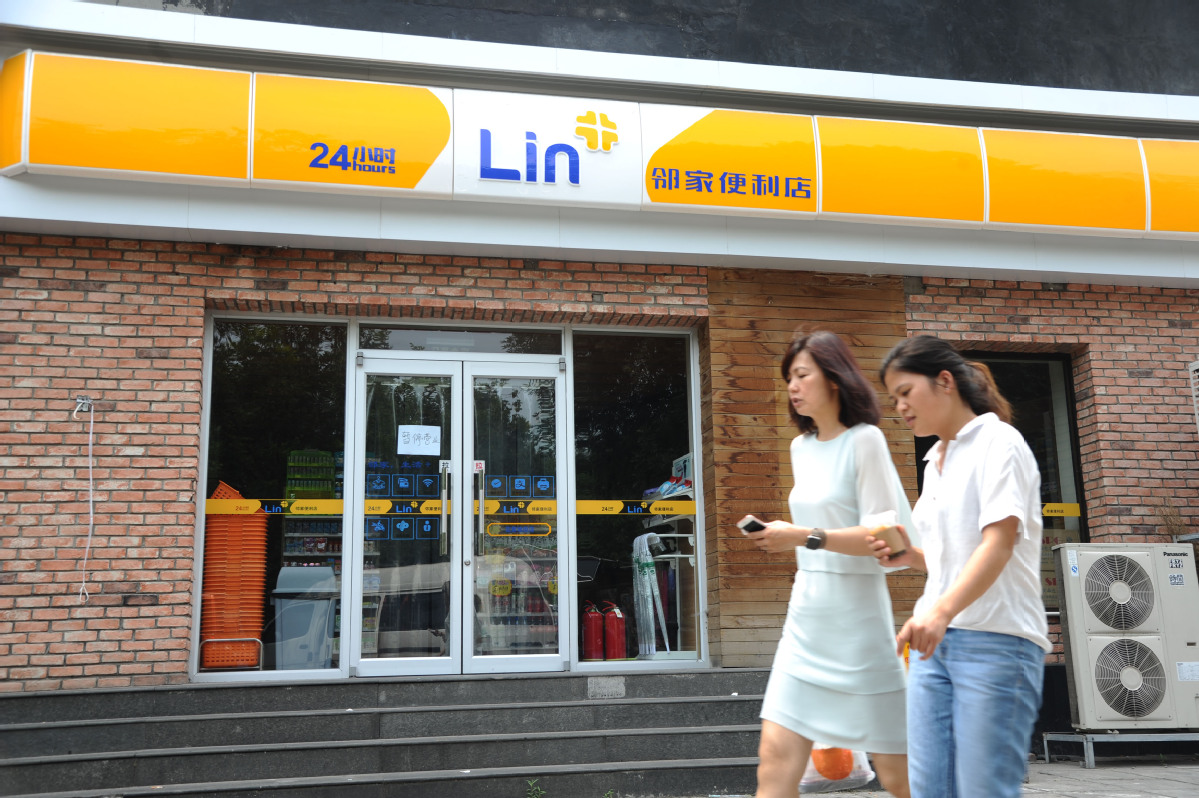 BEIJING - Beijing has introduced new policies to support the construction and development of more convenience stores, with the total number of stores in the city to reach 6,000 by 2021.
According to a plan of the Beijing Municipal Commission of Commerce, every 1,000 residents will be served by a store of 10 to 20 square meters. Chain convenience stores will also be built near places such as schools, stadiums, hospitals, parks, railway stations and high-tech parks.
The municipality pledged financial support to the construction and development of the stores.
Beijing will also streamline the procedures for convenience stores to obtain food business licenses, while chain convenience stores will be allowed to sell some OTC medicines.