Taking center stage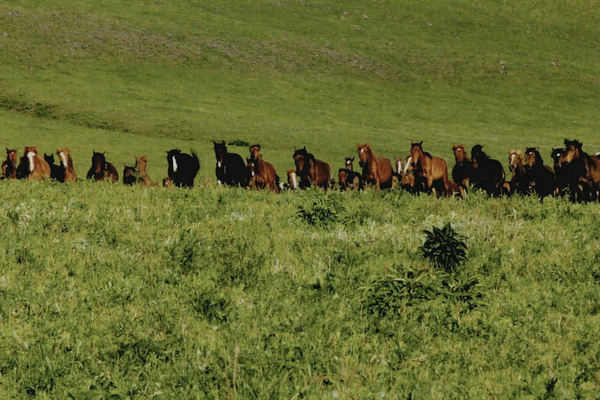 The winners include two Chinese titles: Be with Each Other Though Far Apart from China, about a Chinese security guard facing off copper cable thieves and wildlife poachers in Kenya, and The Mongolian Horse, which recounts the story of a horse that trekked for 50 kilometers in extreme weather conditions to rescue its herder.
The other award-winning short documentaries were Kites Flying High, a tale centering on the efforts by a Vietnamese folklorist to preserve the ancient craft of making kites; The Flying Top, which follows a group of gasing (spinning top) players in Malaysia; and The Treasure, a film depicting the life of a master carpenter in Thailand.
Three of the five latest coproductions unveiled during the forum were also documentaries.
Jointly produced by China and Italy, the 100-episode documentary series From Chang'an to Rome will explore the connection between the two cities, which were linked by the ancient Silk Road for centuries.
Chang'an, the former name of Xi'an meaning "eternal peace", was adopted by rulers of several dynasties including the Tang Dynasty (618-907), one of the most prosperous periods in Chinese history.