Taking center stage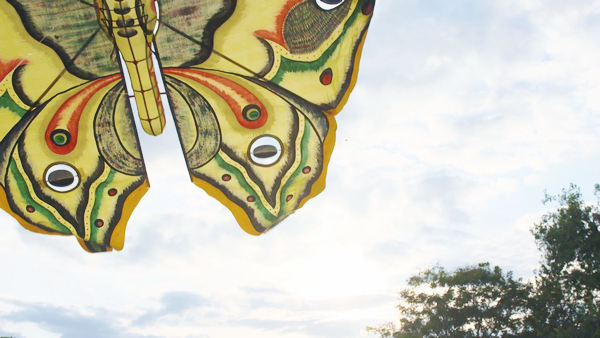 As the eastern starting point of the ancient Silk Road, Xi'an has once again become a hub for countries looking to exchange cultural ideas and expand cooperation with China.
The 2018 Belt and Road Media Community Summit Forum was held in Xi'an-the capital of imperial China for at least 12 dynasties-from Sept 10 to 13, attracting 110 media organizations from 50 countries.
As an annual event to join hands with countries involved in the Belt and Road Initiative, the forum that was launched in 2016 witnessed its community expand from the first batch of 41 media outlets from 29 countries to 103 organizations from 50 nations this month.
For most television audiences, documentaries are regarded as a shortcut to quickly get a glimpse of the local lifestyle and foreign culture.
Five short documentaries, shortlisted from more than 30 entries from 14 countries, took home a Golden Ribbon award, set out by the forum organizers to reflect the diversity of civilizations.