Meet Daniel Zhang, Alibaba's next chairman
Share - WeChat A detail-oriented CEO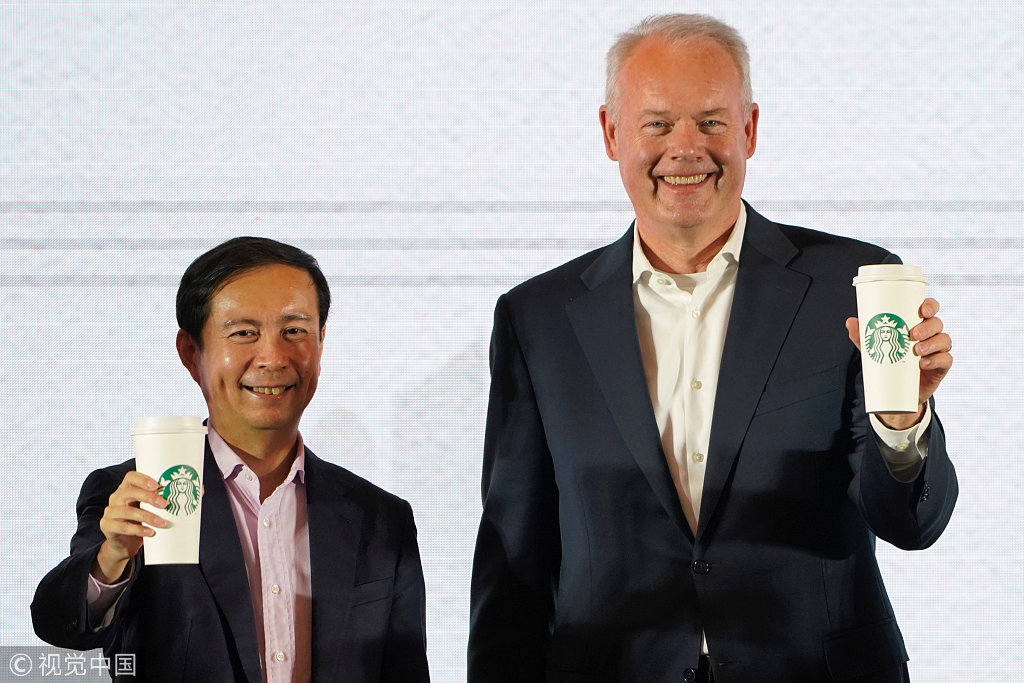 Zhang's academic background of finance and career experiences as CFO at Chinese gaming company Shanda and a senior manager at PwC's audit and business advisory division in Shanghai before joining Alibaba may explain his detail-oriented work style.
According to Ying Hong, former marketing director of Alibaba's e-commerce platform Tmall, the fighting power of the Tmall team has been formed based on Zhang's work style, which is to keep a perfect balance between strategy and details, said a report of iCEO.com.
"We are in the middle of a meeting, and the CEO would suddenly point at a chart slide and say 'there must be something wrong with this curve'," recalled one of Zhang's colleagues.
"He likes researching, and one needs to be familiar with every single details of a case to answer all his questions," Ying recalled. He bears more and more responsibilities at the company, and he wants to be sure that every detail behind a plan is real and solid, Ying added.