Analysts upbeat on Jack Ma stepping down
Share - WeChat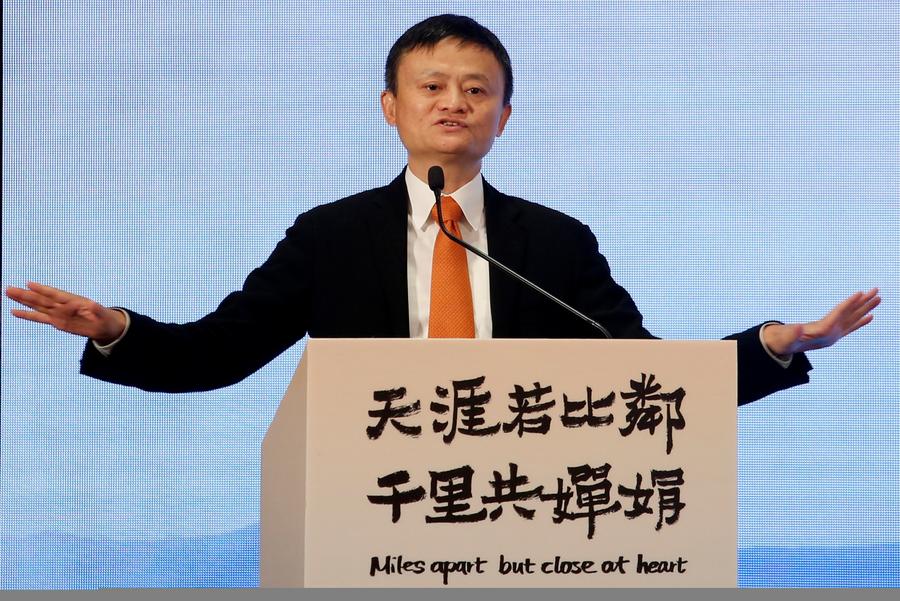 Jack Ma, China's richest businessman, is stepping down as chairman of Alibaba Group Holding next year, marking the end of an era for the over $400 billion e-commerce juggernaut.
Ma's retirement plan was officially announced on Monday. The English teacher-turned-entrepreneur made the announcement on the day dedicated to educators in China, Teachers' Day, which also was the day the charismatic leader turned 54.
The changing of the guard would mean Daniel Zhang, the current chief executive officer, would succeed him as chairman on Sept 10, 2019, which also marks Alibaba's 20th anniversary.
"No company can rely solely on its founders," Ma said in an open letter to customers, employees and shareholders. "Because of physical limits on one's ability and energy, no one can shoulder the responsibilities of chairman and CEO forever."
Ma and his 17 partners founded Alibaba in 1999. It has transformed the way Chinese do business, go shopping and conduct payments on a daily basis. His stewardship has put the company on a par with internet behemoths like Google and Amazon in fame, scope and ambition.
Alibaba said Ma will remain on the board of directors until 2020 and in the Alibaba Partnership, a group of longtime senior managers who exercise significant control over the business and its affiliates.
Ma said he will pursue philanthropic endeavors and get back to his old role as a teacher, which he has long held dear.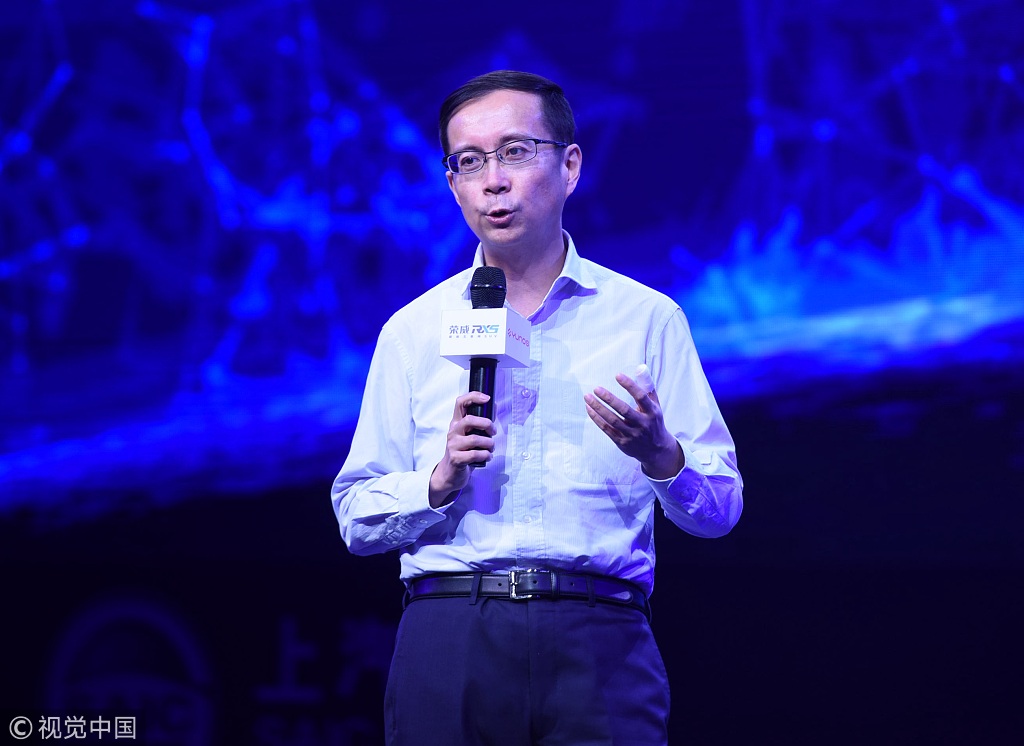 The news caused Alibaba shares to dip over 2 percent in premarket trading in New York on Monday. But analysts' reactions were largely positive, saying the plan indicated Alibaba's corporate governance has shifted from one that relies on individuals to one built on systems of organizational excellence and a culture of talent development.
Alicia Yap, an analyst at Citigroup Global Markets, said the succession plan announcement makes sense, and it "should also give investors confidence that the company is thinking ahead and wanting to ensure a smooth transition".
Alibaba has the most depth in its senior executive teams among major Chinese internet companies, Yap said. "Especially over the past four to five years, after Alibaba listed in the US, Ma has not been involved too much in the day-to-day operations. Instead, he has been more instrumental in the strategies, platform ecosystem and direction of growth."
Analysts said Ma is likely to retain a role in setting top-level strategy, and that his ethos and voice will remain with the corporate culture and management philosophy for years.
Alibaba shareholders "should have little to fear if the charismatic Ma pulls back a bit further", said Brock Silvers, managing director of Kaiyuan Capital.
But Wu Xiaobo, a financial commentator, voiced concerns that Ma's exit might overshadow Alibaba's key strategic moves, as the company's vast e-commerce business is in the midst of consolidating a brick-and-mortar retail presence. It is also in the process of connecting all its affiliated arms, from financial to logistics to cloud computing, to make sure they work together for long-term profitability.