Meet Daniel Zhang, Alibaba's next chairman
Share - WeChat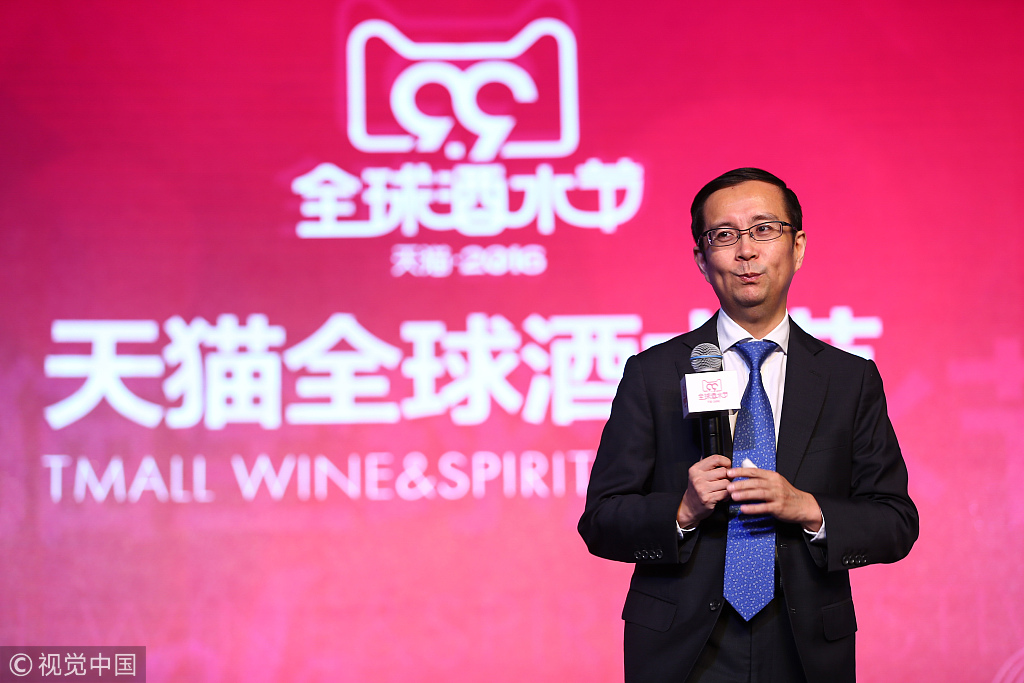 One of Zhang's iconic achievements at Alibaba is the creation of the "Singles Day" shopping festival, a Black Friday-like online shopping spree held on Nov 11 every year.
Shoppers from home and abroad spent around 168.2 billion yuan ($24.5 billion) during last year's "Singles Day" festival, and it is now the world's largest 24-hour shopping festival, dwarfing similar shopping bonanzas round the world, including Black Friday in the US as well as Amazon Prime Day, which last year tallied $1 billion in sales, a SCMP report said.
But for Zhang, success has become a habit. The best team-building method is to move from one victory to another, he said at the closing of last year's "Singles Day" festival.
"Track customers' footprints online and recommend them their favorites doesn't mean a lot," said Zhang, "You recommend something that hits their hearts, though they've never bought or even seen it, that is real intelligence."
With "Singles Day" festival as a start, Zhang hopes to keep Alibaba evolving and creating something with disruptive innovation. "To redefine business as Apple Inc redefines a mobile phone," Zhang said so when describing his goal.