Fine art of raw beauty
Share - WeChat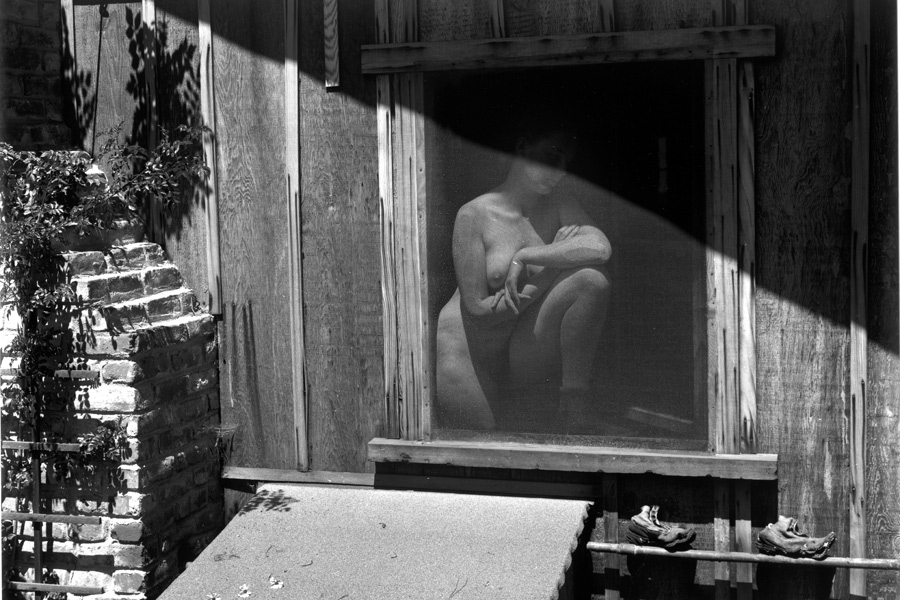 "I was very concerned about how the topic would be accepted" because he learned from a previous trip to Japan that it was a taboo topic in many places in the East.
"Would it be offensive? My curator friend assured me that won't be a problem. Indeed, this was not the case throughout my trip in China," he says, adding that China's reform and opening-up gave people the ability to view specific topics from different perspectives.
Like many foreigners visiting China for the first time, Kim Weston experienced culture shock through eating-hot pot, roast duck and street food-but it was all delightful to him later.
He is keen on more trips, hoping his photographs will gain exposure among Chinese collectors.
He says through his photography he wants to "explore the sensuality" of Chinese women. Although technology has transformed many aspects of current society, photography as an art remains consistent, he says.