Fine art of raw beauty
Share - WeChat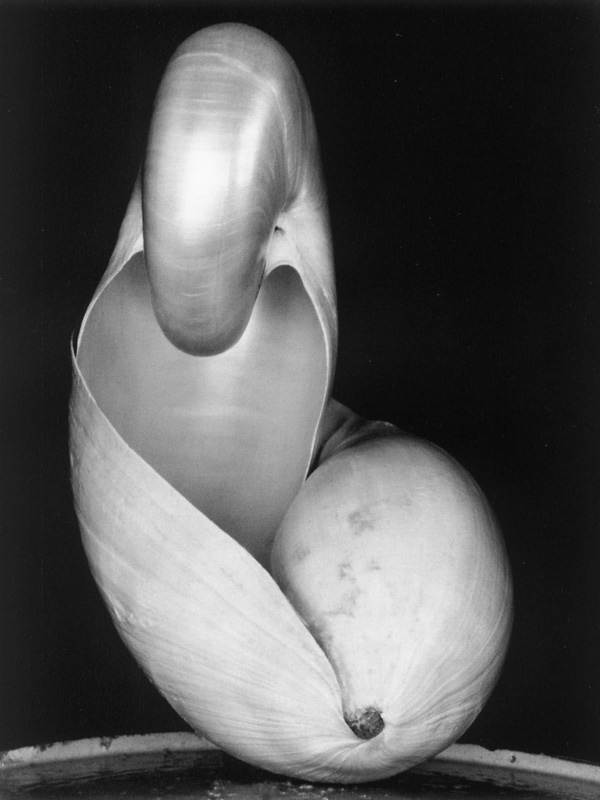 He says about three years ago "we had four Chinese visitors coming up to our driveway. They've seen my show and were very interested knowing our family history", adding that the group was invited inside for a brief tour.
"Kim Weston is a familiar name among Chinese photographers," says Huang, who has won major domestic and international photography competitions. "Artworks of his family have been introduced to China through various channels, including exhibitions and photography periodicals."
Family legacy
Kim Weston honed his craft in early childhood, assisting his father, Cole, in the darkroom making gallery prints from the original negatives of his grandfather.
For many years, he assisted his uncle, Brett Weston, in developing and advancing bold and abstract photographs that earned Brett the nickname "child genius of American photography".
"I grew up in a family of photographers-my grandfather, my father, my uncle-so it was very natural for me to start photography and have been doing it ever since," says Kim Weston. "I was very lucky at a very young age that I knew what I wanted to do for the rest of my life, photographing and teaching."
Edward Weston, born in Chicago in 1886, was the patriarch of the family legacy. Over 40 years, he photographed various subjects, including still life, nudes, portraits and landscapes.