Fine art of raw beauty
Share - WeChat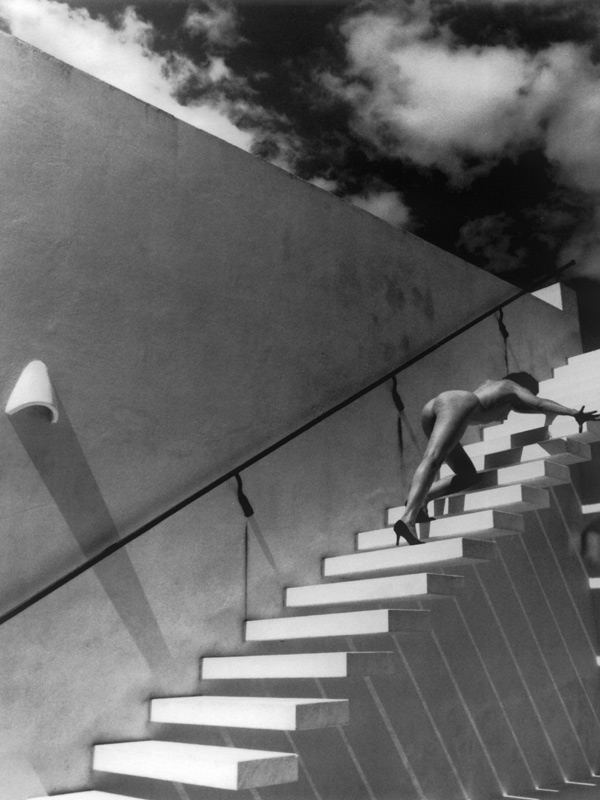 China exhibition
A Chinese curator who runs two galleries in Shanghai and Beijing approached Kim to persuade him to join a large-scale joint exhibition at the National Art Museum of China in 2014.
Titled Journey of the Heart: Exhibition of Straight Photography Original Prints 1839-2014, the show featured more than 200 original photographs by 53 photographers from around the world.
Kim Weston was impressed, describing his first experience in China as "amazing".
According to the museum's catalog, the exhibition had three sections: Equivalence and Reproduction (1839-1917), Thing-in-Itself and Aura (1917-1977) and Integration and Change (1977-2014).
"The show presented the relational context of international photographers, including William Henry Fox Talbot, Ansel Adams, Michael Kenna and Kim Weston, exploring the origin, change and development of photography genres that take pure art as a goal," it says.
On the same trip, the Timeless Gallery in Beijing held a Kim Weston images exhibition in order to educate the public on how good photography requires skills.
"Patrons flooded the show, and they literally photographed every image of mine with their smart phones."
Kim Weston visited colleges and museums in Beijing to talk about nude photography.