Apple confirms Sept 12 release for new products
Share - WeChat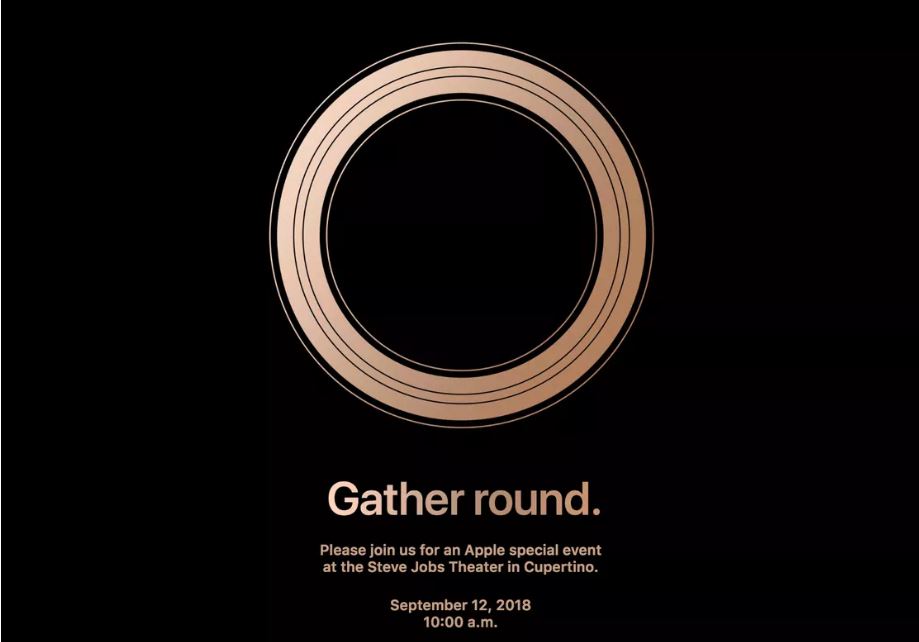 Tech giant Apple's new products will be unveiled at 10 am on Sept 12 at the firm's new campus in Cupertino, California, news website Sina reported on Friday.
Some media are predicting three new iPhone types will be launched, including an upgraded iPhoneX with a 5.8-inch OLED screen, a "cheap" version iPhoneX with a 6.1-inch LCD screen and a high-end device with a 6.5-inch OLED screen.
The three phones will carry Apple's new A12 chip and Intel's LTE 4G module.
The 6.1-inch screen iPhone will differ from the other two versions. The camera lens on back will be single, and may come in a variety of unconventional colors. Moreover, the RAM for the "cheap" version will be 3G, while the other two will be 4G.
According to Sina, the 6.1-inch screen and 6.5-inch screen phones will support dual SIM cards.
Sina, citing analysts, said the price of the 6.1-inch screen iPhone will be between $600 and $700, the 5.8-inch screen version will be priced between $800 and $900, and the 6.5-inch screen version will be priced from $800 to $900.
In addition, other new products will be also revealed, including an AirPower wireless charging panel, an AirPods wireless headset with wireless charging function, the fourth-generation Apple Watch with a bigger screen, an iPad Pro with facial recognition and a new, lower price MacBook Air computer.