Xiaomi unveils sub-brand in handset battle
Share - WeChat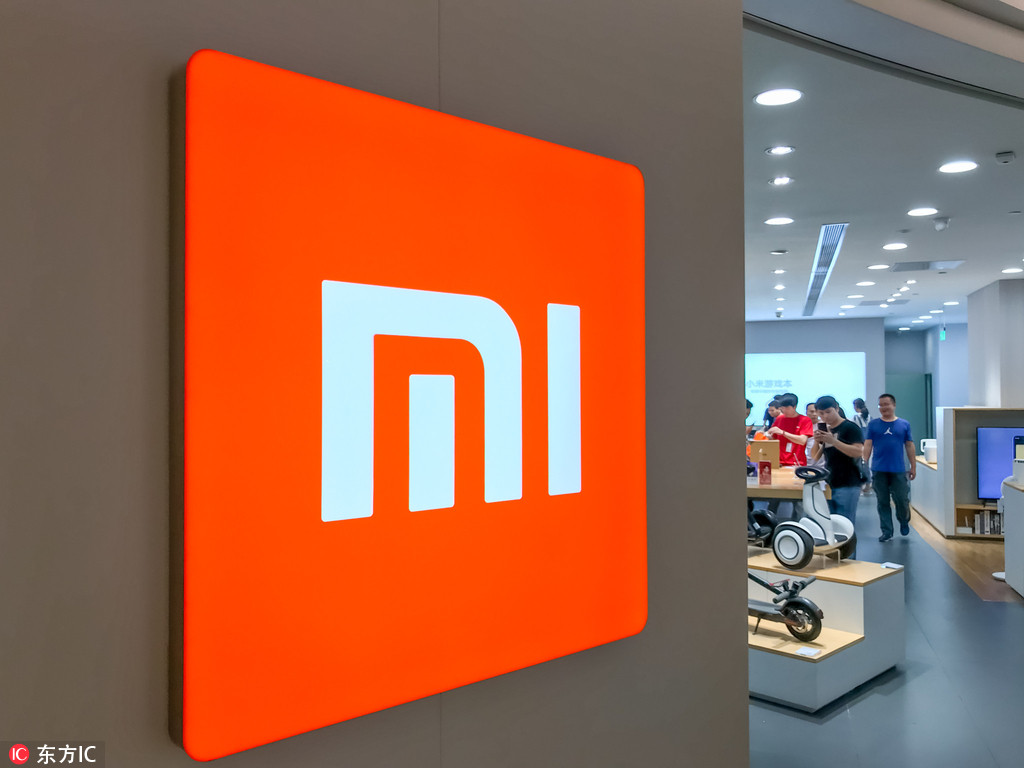 A new sub-brand for overseas users is expected to help Chinese smartphone giant Xiaomi Corp better compete with rivals such as Samsung Electronics Co Ltd in the premium segment, analysts said on Tuesday.
The comments came as Xiaomi is set to unveil its first handset branded as Pocophone in India on Wednesday. It is part of the Beijing-based company's broader push to boost its popularity among foreign consumers.
Fu Liang, an independent analyst who has been following the telecom industry for more than a decade, said the Pocophone brand is highly likely to feature top-level devices, in order to differentiate it from its existing Mi brand.
"A fresh brand can give consumers a clearer message about what the product lines mean. Once the information is well-marketed, it will resonate with consumers. It may signal that Xiaomi will double down its bet on premium segments," Fu said.
The move came after Xiaomi and Samsung each shipped 9.9 million smartphones to India in the second quarter of this year, making it the best quarter that either vendor has had in the country.
Xiaomi more than doubled its shipments, albeit from a modest base, just putting it in first place. Samsung's annual growth rate, at nearly 50 percent, was the best it's been since the fourth quarter of 2015, leaving it a hair's breadth behind Xiaomi in second place, data from market research company Canalys showed.
But Xiaomi is best known for being popular among cost-conscious users, with a very limited presence in the high-end segment. Last quarter, 3.3 million of Xiaomi's shipments in India are its Redmi 5A, a smartphone of its budget-minded Redmi sub-brand.
Tuan Anh Nguyen, an India-based analyst at Canalys, highlighted in a research report the mounting pressure Xiaomi has to deal with, in order to maintain its top spot.
"Despite Xiaomi's growing popularity in India, Samsung will remain the first choice for consumers. Its technological prowess and supply chain mastery will continue to give it an edge over Xiaomi for the foreseeable future," Nguyen added.
Currently, India's premium segment, namely smartphones priced above 3,000 yuan ($430), is dominated by OnePlus, another Chinese smartphone vendor, with a market share of 40 percent. Samsung ranked second with 34 percent and Apple with 14 percent, according to data from market research company Counterpoint.
"Unveiling a sub-brand is a strategy frequently used by companies to target a niche. But it must be accompanied by huge marketing resources to deliver good performance," Fu added.