China officially greenlights virtual telecom operator businesses
Share - WeChat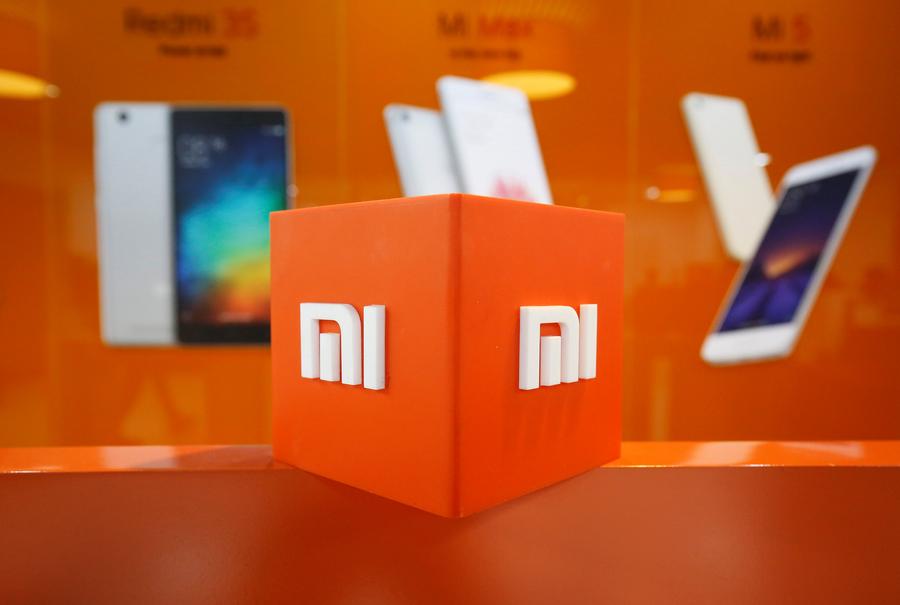 BEIJING - China has granted the official greenlight for virtual telecom operator businesses after piloting the practice for almost five years.
The Ministry of Industry and Information Technology has issued official licenses to 15 private virtual telecoms to resell internet access, the ministry said in a statement released Monday on its website.
These virtual operators, including Chinese tech giants Alibaba and Xiaomi, do not maintain the network infrastructure but rent wholesale services like roaming and text messages from the country's three major telecom infrastructure operators China Mobile, China Unicom, and China Telecom.
In a move to further open up the telecom sector, China started to issue pilot licenses in 2013 to private companies to allow them to offer repackaged mobile services to users. A total of 42 Chinese enterprises received pilot licenses to operate virtual telecom businesses.
Granting virtual telecom operators official licenses is aimed at encouraging mobile telecom business innovation and improving the sector's overall service quality, the statement said.