Season of mushrooms
Share - WeChat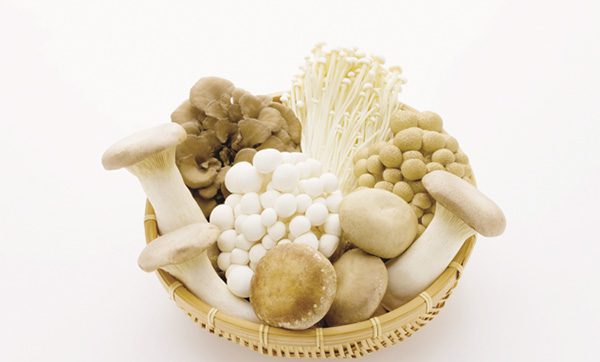 Editor's note: Traditional and fusion cooking styles, regional and international ingredients and a new awareness of healthy eating are all factors contributing to an exciting time for Chinese cuisine. We explore the possibilities.
An ingredient closely associated with Chinese cuisine is the dried mushroom, intensely fragrant and instantly recognizable.
Oddly enough, it is soft, spongy and a lot less aromatic when fresh, but the dehydration process concentrates its flavors and turns it into a hard, shriveled, easily stored pantry basic - even if it does look like it has been mummified in the process.
It is a rare Chinese kitchen that does not have a packet or two of dried mushrooms tucked away on the shelves.
The Chinese mushroom, also known as the shiitake mushroom, is an extremely versatile ingredient.
Thinly sliced, it adds instant flavor to any stir-fry of meat and vegetables. Wok-blasted in hot fat and then slowly braised whole in a rich stock, it is valued as a main dish, and a favorite pairing is with chicken feet.
In vegetarian cuisine, the Chinese mushroom is used to make stock and a host of culinary creations limited only by the chef's imagination.
Quality often decides how this mushroom is used.
The smallest mushrooms, thin and black, are known as "gold coins". They are widely used in everyday cooking as an affordable flavor enhancer and, despite their size, they are very aromatic and tasty.
Larger black mushrooms are also divided according to where and when they are grown. The better ones are harvested in the cold season and known as donggu, winter mushrooms.
Most Popular