China, Africa trade volume rises 14% to $170b
Share - WeChat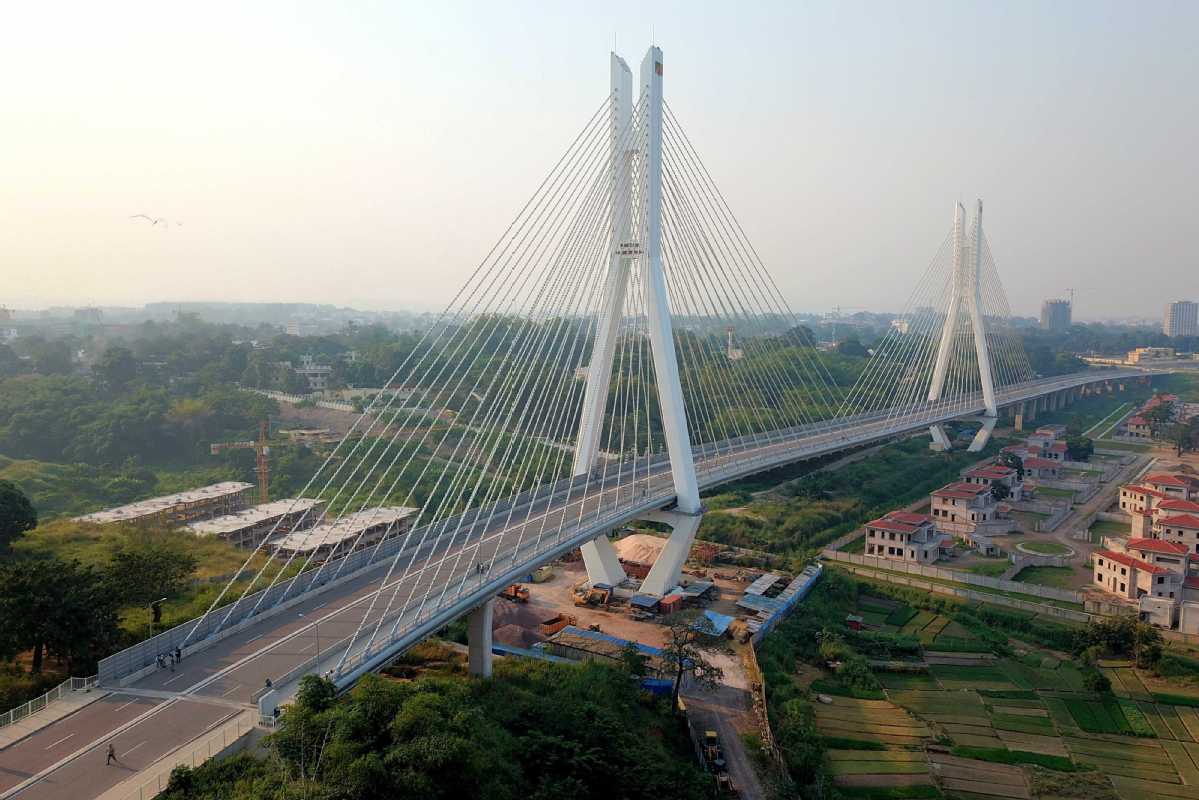 China-Africa trade volume increased 14 percent year-on-year to $170 billion last year, making the country the largest trading partner of Africa for nine consecutive years, said Qian Keming, vice-minister of Commerce, at a briefing on Aug 28 about the upcoming Forum on China-Africa Cooperation.
Trade volume between China and Africa rose 16 percent on a yearly basis to $98.8 billion in the first half of the year, the vice-minister said, adding that average direct investment from China to Africa stayed at $3 billion annually in the past three years. Major investment projects witnessed proactive development with new breakthroughs in cooperation in manufacturing, finance, tourism, and aviation industries, he said.
"The 10 major programs" between China and Africa was proposed at the Forum on China-Africa Cooperation in Johannesburg in December 2015, with China launching and pushing forward the programs right after the forum. The 10 major programs are all underway, with some exceeding expectations, said Qian.
After the programs are completed, Africa will have 30,000 km of new roads and 85 million tons of harbor capacity per year, as well as more than 9 million tons of clean water treatment capacity annually. The programs will also create about 900,000 local jobs for African countries, the vice-minister said.
Besides training more than 40,000 African officials and technicians in China, the country also set up two dozens of regional vocational education centers and capacity-building institutes in Africa, and cultivated more than 200,000 professional and technical personnel for African countries.