Shenzhen authorities inquiry Didi's Shenzhen branch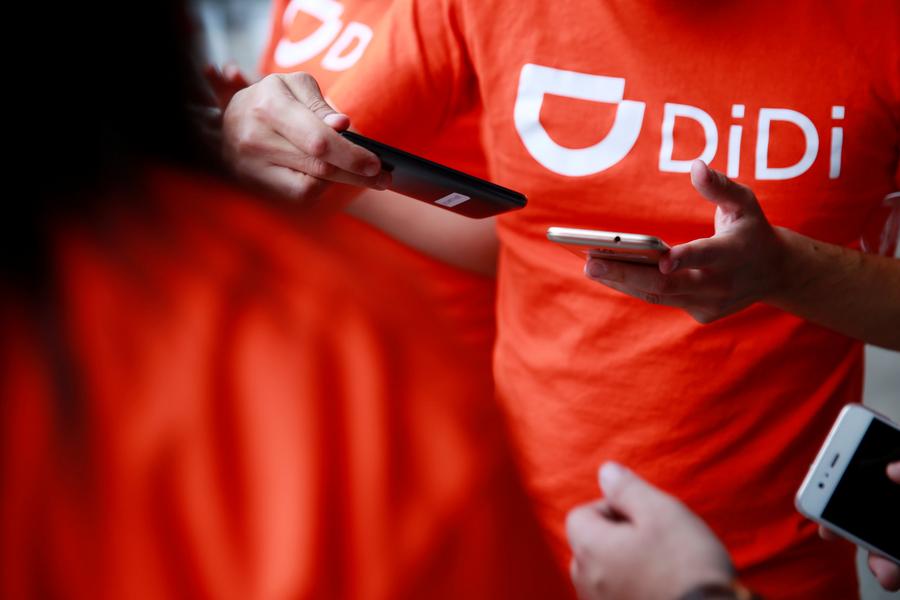 Shenzhen authorities made an inquiry with officials in charge of Didi Chuxing's Shenzhen branch on Monday, asking them to rectify four issues by the end of September, or the branch will face punishments that will include revoking its business license and pulling its app off app stores, people.com.cn reported.
Didi ordered to address hitch riding concerns after 2nd homicide
The Ministry of Transport, the Ministry of Public Security and related agencies in Tianjin, where Didi Chuxing is registered, on Sunday summoned senior executives of Didi Chuxing for a face-to-face meeting and ordered the company to rectify problems with its online hitch riding services, enhance security measures and release timely updates of its progress to correct the situation with the public.
The meeting came after the alleged rape and murder of a female passenger by a Didi driver in East China's Zhejiang province on Friday. It was the second such homicide this year after a flight attendant was killed by her hitch service driver on May 5 in Zhengzhou, Central China's Henan province.
The two cases have exposed the great, lurking perils of passengers' safety and serious loopholes in Didi's management and operation, Xu Yahua, director of the Transportation Services Department of the Ministry of Transport, said while meeting Didi representatives.
The transport ministry urged Didi to launch a thorough investigation into recent cases and severely punish anyone who might share responsibility for circumstances that led to the deaths, according to a ministry release on Sunday.
From now on, no unauthorized vehicles and drivers should be admitted to the company's platform, and those already in should be expelled as soon as possible if they fail to meet requirements, the ministry said.
Didi also is required to connect its operational information and data to a national supervision platform of online hailing cars, and ensure the quality and accuracy of the information.
Didi promised to complete and submit its rectification plan by Saturday, and enhance input information on cars and drivers to improve and upgrade its current client service system.
It also will launch a channel to make it easier for passengers to contact the police in case of any emergencies, according to the ministry release.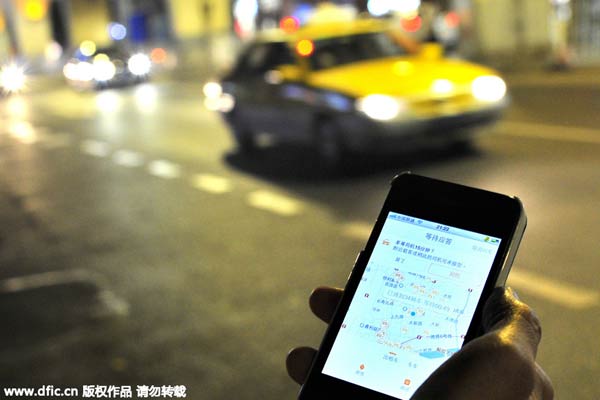 Didi suspends 'hitch' service, sacks executives
Didi Chuxing, the nation's largest online car-hailing platform, will halt its "hitch" ride services across the country starting Monday after a rape and killing of a female rider by a Didi driver in Zhejiang.
Effective from midnight Aug 27, it will suspend its "hitch" online services nationwide and re-evaluate its business model and service logic, it said in a statement on Sunday.
The company also dismissed Huang Jieli, general manager for the "hitch" business, and Huang Jinhong, vice-president for client services, from their duties, the statement said.
Didi's slow response to emergency calls has been widely blamed in the Zhejiang murder case, the second in a row after a flight attendant was killed by her "hitch" service driver on May 5.
On Friday, Zhao, a 20-year-old woman in Yueqing of Zhejiang, was raped and killed by her driver Zhong, who originated from Jintang county in Southwest China's Sichuan province.
On Saturday, the local transportation management authorities in Zhejiang banned Didi's "hitch" services in the province in an emergency response to the murder case.