Build your look with the help of astrology
Share - WeChat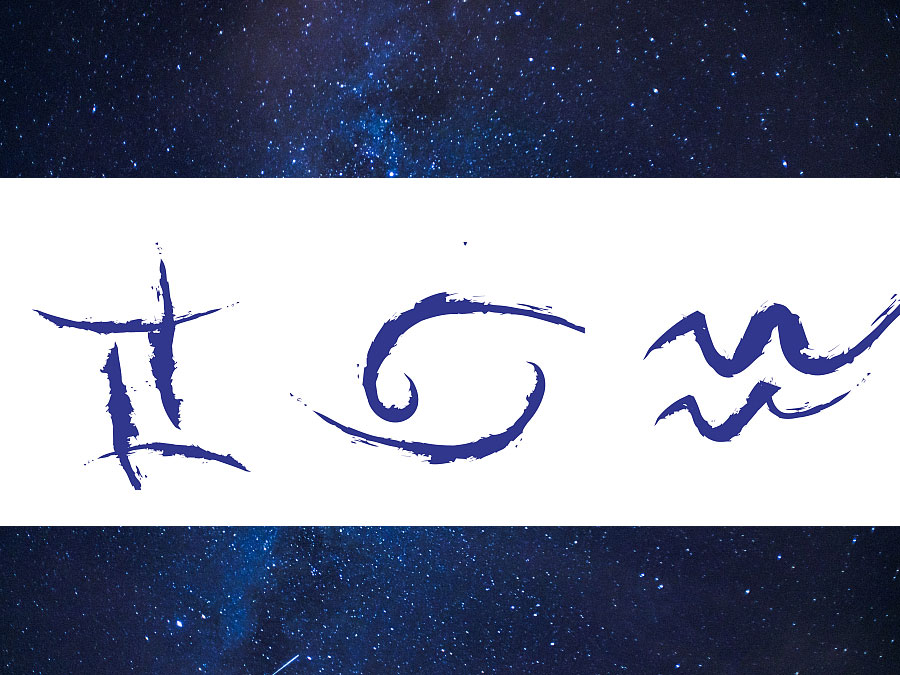 Astrology is still welcome among young Chinese people, as youngsters are eager to discover "who am I" before they fully know themselves in their 30s or 40s.
Many people on the internet boast they are good at interpreting astrological charts. Such self-proclaimed astrologers charge a high price for explaining a chart, yet still have a lot of customers.
For example, on Douban, a popular user-based cultural and social website in China, there are more than a dozen of such groups, in which people ask similar questions: "Can anyone tell me when I can find a good job, or my Prince Charming?" "Will I become rich some day?"
Undoubtedly, some take astrology as fortune-telling to find out whether they will become someone important or have a good marriage, while some consider astrology to be total superstition.
The best attitude, however, may be accepting astrology before giving a rush judgment, yet don't be influenced too much by it.
And it could be beneficial to use astrology to help establish your own style.
Here are some suggestions regarding the 12 signs, which could be divided by their basic elements: fire, wind, earth and water.