Learn from fashion bloggers: Hot summer style
Share - WeChat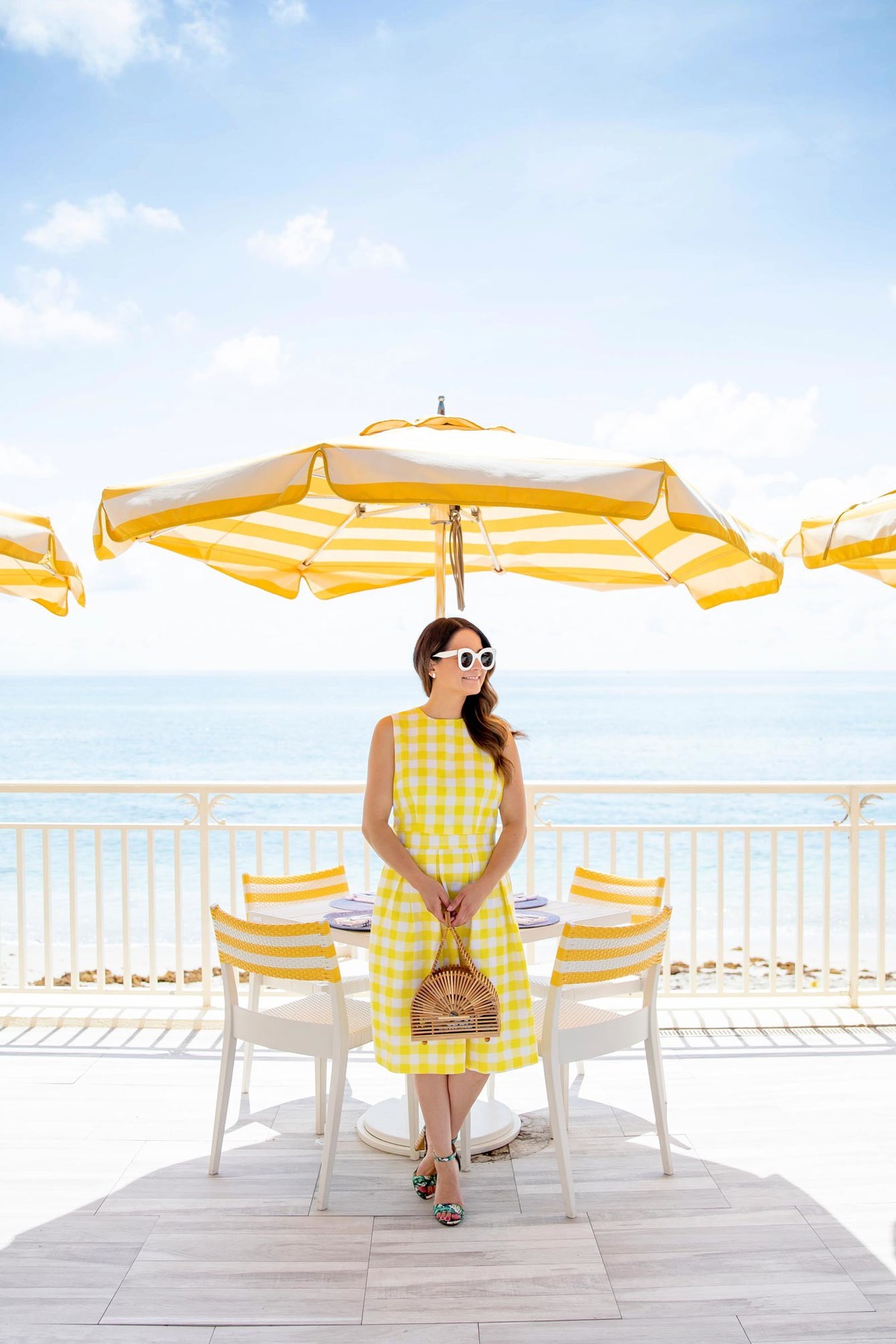 As social media provides a platform for everyone to show their unique talents and beauty, a group of fashion bloggers are emerging as a new generation of brand ambassadors.
They don't need to appear in real advertisements. But by sharing their photos and videos on social media, they can still serve as leading trendsetters among their faithful followers.
Here some recent summer styles from these bloggers, useful as a reference for a daily wear or holiday look.