Bitten lips: Something ancient yet popular
Share - WeChat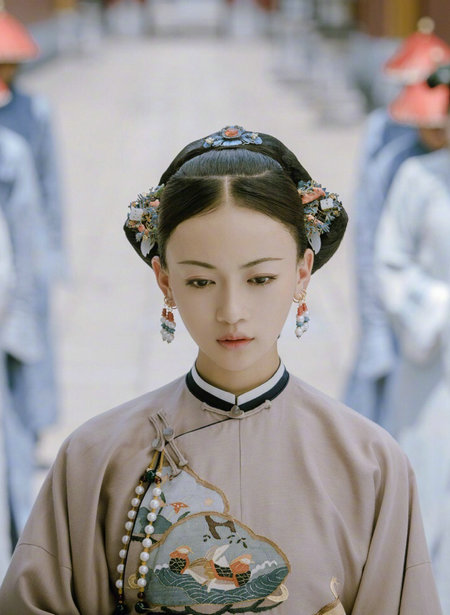 Another costume drama set in the Qing Dynasty (1644-1911), Story of Yanxi Palace, is becoming a hit on the small screen this summer.
Not only the story plot, but also the makeup in this TV series has drawn much attention, especially the lips of the concubines.
To those unfamiliar with ancient Chinese women's makeup, the "bitten lips" look a bit modern.
In fact, decorating lips in such a way is not a new thing, for it dates back to the Han Dynasty (206 BC-220).
Most Popular