Three Chinese cities vie for 2019 East Asian City of Culture
Share - WeChat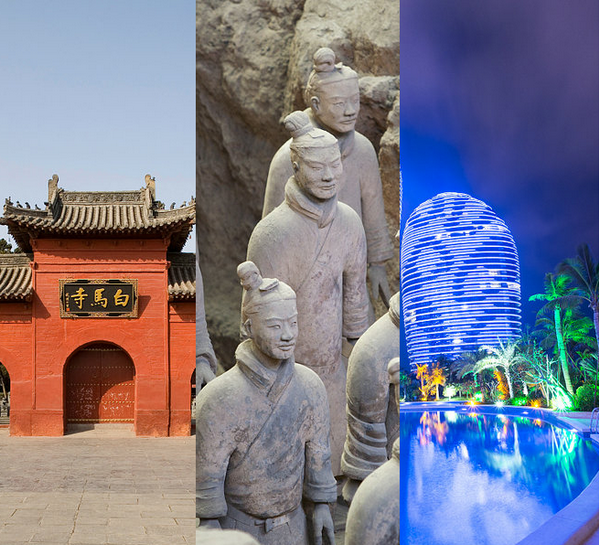 All shining with great cultures and splendid futures, three cities in China -- Xi'an, Luoyang and Sanya -- are competing for the East Asian City of Culture for 2019.
Since only one will be chosen, which city will prevail?
An expert review meeting saw the competition among the three candidates in Beijing on Friday morning.
Governmental representatives from each city got together and tried to best present the beauty of their beloved cities through speeches and videos.
Each city had a spokesman answering three to four questions from the review committee about the city's culture and tourism development.
Sanya was proud of its tourism and international impact. Xi'an boasted its rich cultural heritage and fast cultural development in recent years. Luoyang, as another historical city closely connected with ancient Chinese culture, also presented its great success in promoting intangible cultural heritage.
"For this year, as the Ministry of Culture and Tourism of China was officially inaugurated in China, a new chapter in the integration of culture and tourism has been launched," said Liu Deyou, the former vice-cultural minister and a member from the review committee, while addressing the expert review meeting.
"The annual East Asia Cultural City selection and related cultural exchange activities can help bridge Chinese culture and the world."
Most Popular