Three Chinese cities vie for 2019 East Asian City of Culture
Share - WeChat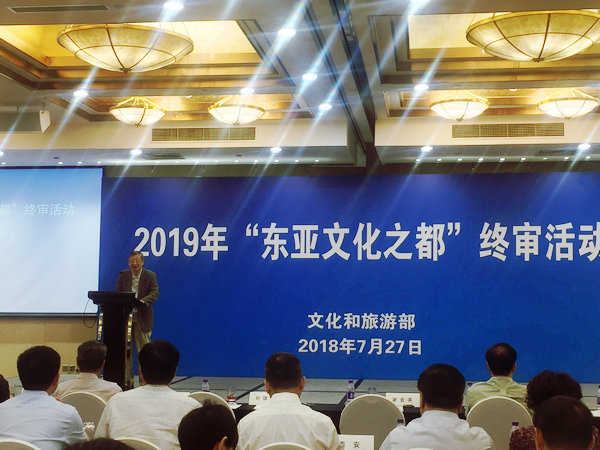 The Ministry of Culture and Tourism will declare the selected city after a series of reviews and checks.
At the China-Japan-South Korea Cultural Ministers' Meeting to be held in Harbin in late August, cultural ministers from the three countries will jointly confer official certificates on the winner as well as the other two cultural cities from Japan and South Korea.
The winner will see a series of cultural activities with two other cities that have been selected as the 2019 City of Culture of East Asia: Icheon, South Korea, and Toshima-ku, Japan.
As part of a joint activity by the neighbors and leading forces in East Asia -- China, Japan and South Korea -- the East Asia City of Culture program was first proposed by the cultural ministers of the three countries during the third ministerial conference in Nara, Japan, in January 2011.
It aims to promote cultural diversity in East Asia, and to allow the three countries to foster mutual understanding and a sense of unity in the region.
China's other East Asian Cultural Cities in recent years include Ningbo from Zhejiang province in 2016, Changsha from Hunan province in 2017, and Harbin from Heilongjiang province in 2018.