Lecturers envision new steps by BRICS
Share - WeChat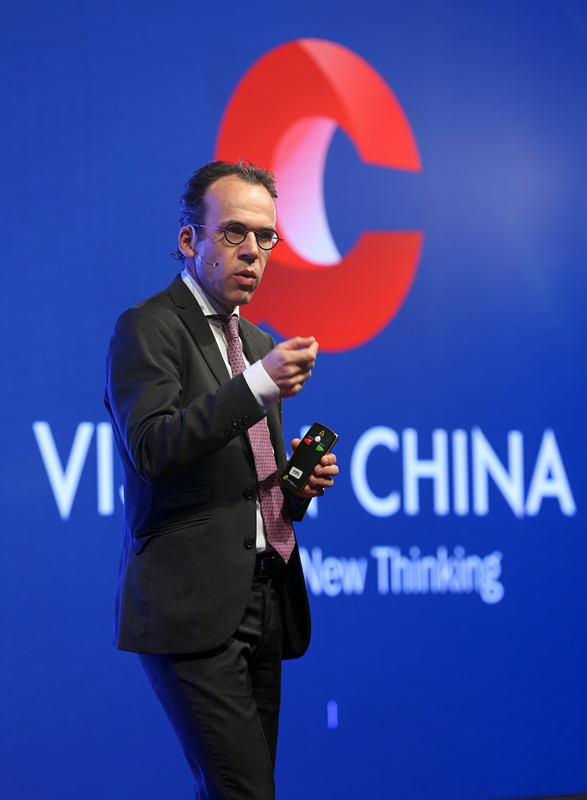 Leaders of the BRICS countries are expected to coordinate as they cope with the challenges of de-globalization, unilateralism and protectionism while shaping their consensus in further boosting economic growth, speakers said on Tuesday at an event organized by China Daily.
Their opinions were presented at the third edition of Vision China, a series of talks organized by the newspaper, at the Gallagher Convention Center in Johannesburg, days ahead of the BRICS summit in the city.
President Xi Jinping will attend the summit to elaborate on China's stances in safeguarding globalization and open economies while strengthening BRICS cooperation, the Foreign Ministry said.
Wang Xiaohui, executive deputy head of the Publicity Department of the Central Committee of the Communist Party of China and director of the State Film Administration, addressed Tuesday's event, saying that built upon the amazing achievements in previous years, the BRICS has become a model of cooperation for emerging market economies and developing countries. Wang called it a source of positive energy for the international community.
BRICS is a grouping comprised of Brazil, Russia, India, China and South Africa.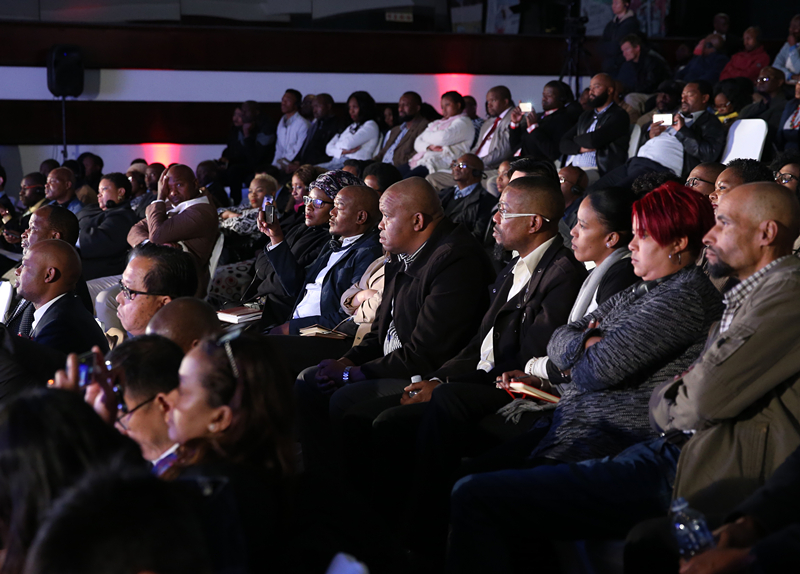 "China has now entered a new era under the leadership of President Xi, during which China remains committed to people-centered development, it fully implements a vision of innovation, coordination, environmental sustainability and openness and it forges ahead toward the Chinese dream of national rejuvenation with firm determination," he said.
Wang is leading a delegation in South Africa, attending several cultural and media events to warm up the BRICS summit, which showcases China's strong support of BRICS cooperation and its commitments in developing a relationship with South Africa and other African countries.
Wang also said Vision China, focusing on BRICS and Globalization, will have profound implications and carries great vision, while reflecting on the in-depth consideration and responsibilities for future BRICS cooperation.
Zhou Shuchun, publisher and editor-in-chief of China Daily, said that the country's national English newspaper will continue to tell real stories of China in the new era in a comprehensive and multifaceted way and play a role in bridging China and the world.
China Daily will make greater contributions to enhancing the exchanges of humanities between China and the rest of the world while moving forward the building of a community of a shared future for mankind, Zhou added.
"China in the new era will present new opportunities for world development and bring new and more opportunities for BRICS cooperation as well," he said.
This was the first time that China Daily has held the Vision China event abroad.