Government implements river chief system across the country
Share - WeChat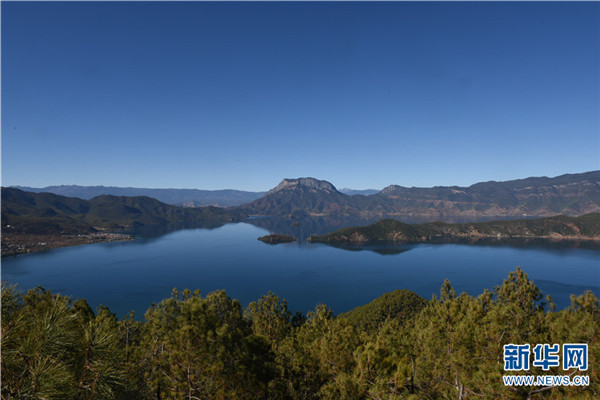 China has appointed top officials at different levels of government as chiefs of rivers all across the county, said the country's top water resources authority.
More than 300,000 river chiefs in a four-tier system from provincial to township levels have been appointed in the 31 provincial regions in the Chinese mainland, which means the river chief system had been established across the country half a year earlier than planned, said E Jingping, minister of water resources, in a news conference Tuesday.
He also said 402 of the river chiefs are provincial level officials and 59 of them are heads of their provinces. All but two of the provincial regions have also appointed 760,000 river chiefs at the village level.
China first appointed local government officials as river chiefs in 2007 to address pollution woes of a blue algae outbreak in Taihu Lake, Jiangsu province. The practice was later adopted in several regions with rich water resources to ensure strong enforcement of environmental policies and enhanced coordination of different government bodies.
In December 2016, the central government released a document ordering the system, which is linked to the performance evaluations of top officials, to be established nationwide by the end of 2018.
While government officials will be hired as river chiefs at provincial, prefecture, county and township levels, heads of provincial regions will be general chiefs that are responsible for all rivers and lakes in their region, according to the document.