Hong Kong happenings
Share - WeChat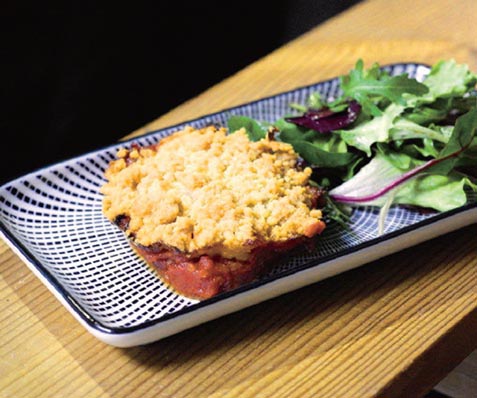 Floating Français
Last week, I went rogue and ditched dinner in Central for something magnifique at Le Bon Gout – or to those in the know, Alexandra's Floating Kitchen, as this French family food experience all takes place on a private boat in the Aberdeen Marina. We chowed on slow-cooked lamb shank and a scrumptious oozing chocolate cake, all served outdoors on deck. The wines are great, too, and made for a fun journey back avec sampan – sacré bleu! Book well in advance for this floating foodie fun.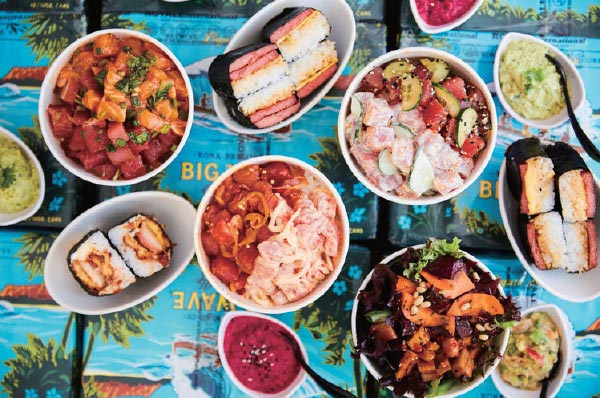 A Good Cause
Causeway Bay regularly gives me a headache and hell must be IKEA on a Sunday, but things are looking up for this chock-a-block shopping mecca. Reel yourself into Pololi's flagship that's now open in the revamped Fashion Walk, serving its premium poké – to avoid social humiliation, pronounce it "po-kay", okay? – and May Chow and her Little Bao band will open a new concept in September. It's also no secret that Victoria and her pantaloons are on their way before summer is out and Charlotte Tilbury's world domination continues with a new opening at Lane Crawford in Times Square later in the year.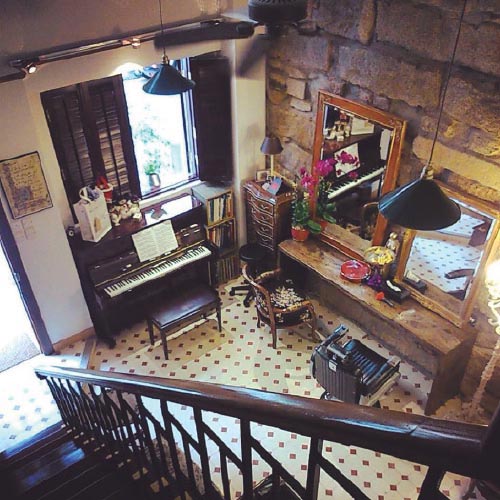 Fresh Cuts
Finding a good salon in Hong Kong isn't cut and dried, so here are my favourite places to tame the mane. In a pretty shophouse on Wellington Street, Love Hair does just what it says by using only natural products. The team are the biz, the salon is environmentally conscious and it has a great repertoire of UK magazines – all-round win! Nelson Wong's Allure on School Street is adorned with vintage mirrors, beautiful trinkets, books and a grand piano. Stay long enough and the wine comes out, and before you know it, you'll be belting out Les Mis in your salon gown with some of the regulars. Get involved in these two and I can guarantee no more stresses with the tresses!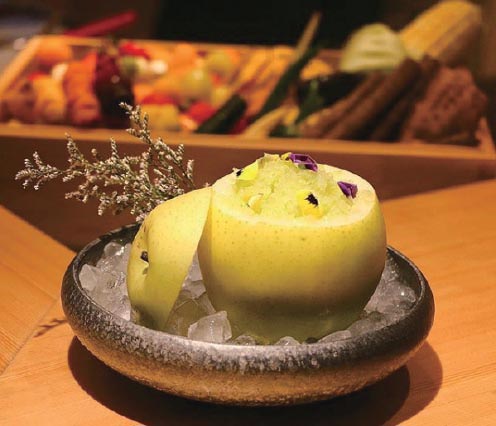 Tasty Tuesdays
For those who enjoyed the Taste festival – and for those that ran a mile at the thought of eating gourmet grub off a paper plate, you know who you are! – there's a new option from these culinary cool folk. Classy tableware aside, the Taste guys come from good stock and are foodie fantastic when it comes to chef collaborations, so get ready to be served every second Tuesday of the month. First to plate up is chef Agustin Balbi of Haku in Tsim Sha Tsui, which is worth a try any day of the week. On July 10, this Hong Kong hotspot will serve up a summer menu of six dishes with some cocktails to boot. I promise that this new food experience in the city will have us all scrambling for a ticket.

Most Popular