Tibet: Ancient landscape, modern opportunities
Share - WeChat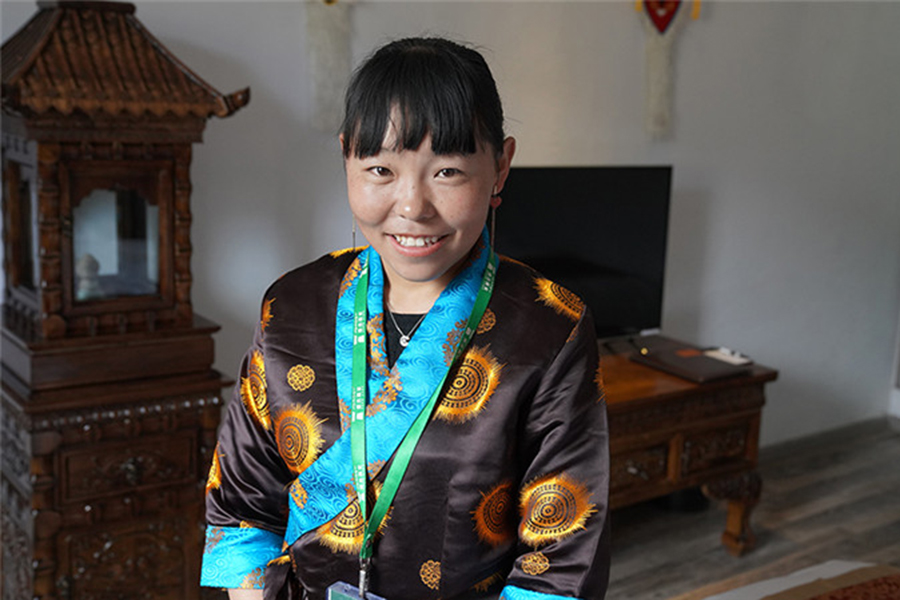 Tourism development
Lhasa is also a tourist city with more than 16 million tourists visiting every year and generating 22.7 billion yuan in income last year.
Some Tibetan people are taking advantage to start homestay business.
Now, people living in Boma, a relocation village that aims lift people from poverty, are building projects for tourists in Tibetan style.