Tibet: Ancient landscape, modern opportunities
Share - WeChat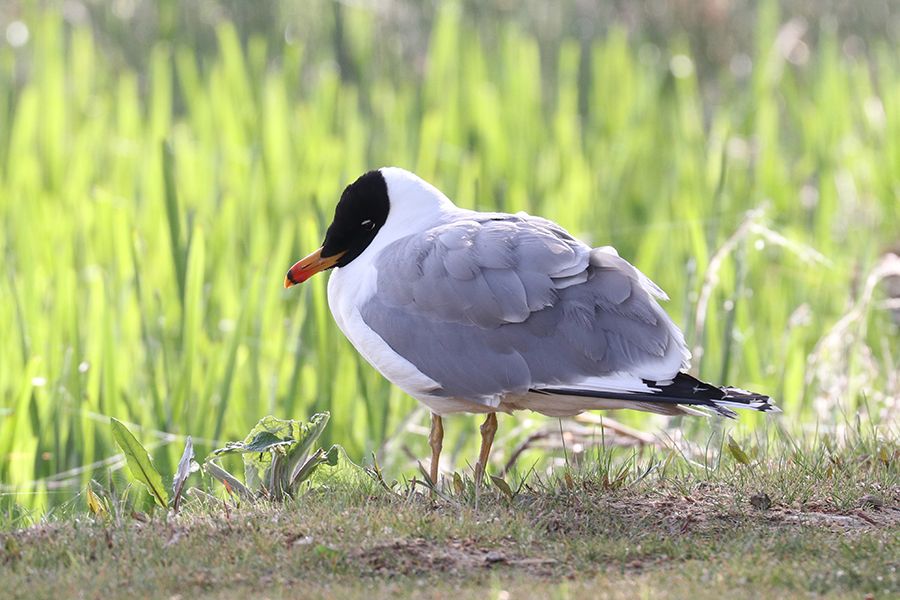 Environmental protection
Lalu Wetland National Nature Reserve is the world's highest and China's largest inland natural wetland in Tibet's capital Lhasa.
In order to protect the Lhasa's "green lung", the central and the local governments have invested 193 million yuan in phase 1 and phase 2 projects, including river cleaning and recovering desertified land. Now, phase 3 has been launched.
Currently, the wetland has recorded 332 species of plants, 43 species of terrestrial wild animals, 152 species of aquatic wild animals, and 101 species of insects, and birds including tadorna ferrugineas, bar-headed goose, and lark also inhabit in the place in winter.