Tibet: Ancient landscape, modern opportunities
Share - WeChat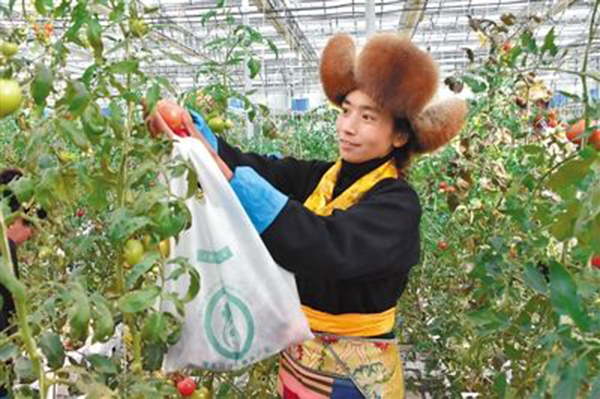 Agriculture improvement

Around Lhasa, there are many vegetable plantations and dairy factories which combine plateau's natural resources with modern high-tech.
Zhizhao Pure Land agricultural technology demonstration center is the world's highest elevation plant factory with more than 70 special plants growing at 24,000 square meters.
The center is also a popular base to show scientific farming to visitors.