Modigliani nude painting sold for $157m
Share - WeChat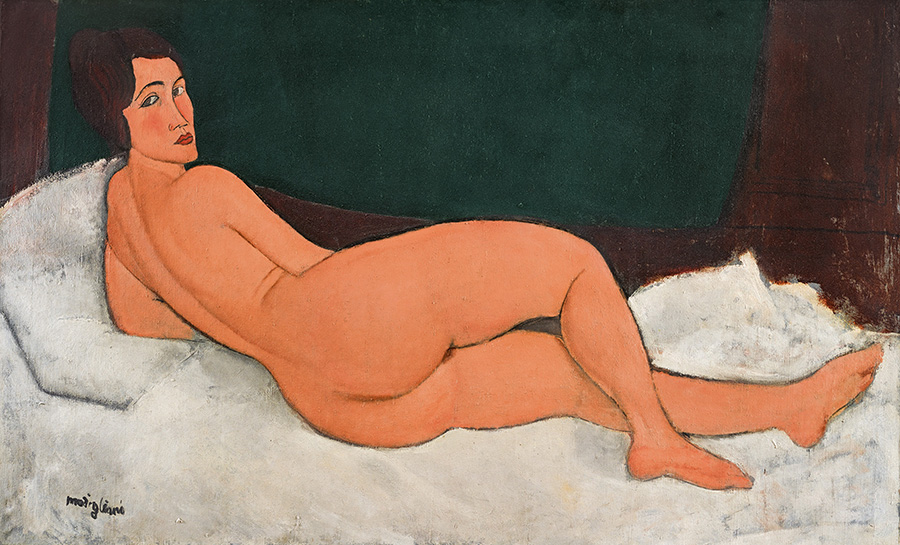 A declining nude created by Amedeo Modigliani in 1917 grossed $157.2 million at Sotheby's New York auction house on Tuesday.
Nu couché (sur le côté gauche), or Lying Nude (on the left side), is the largest work Modigliani ever painted, extending nearly 147 centimeters in length. It stands as a stunning example of the Italian artist's inventive depiction of modern women, who feel strong, self-assured and proud.
The most expensive Modigliani painting sold at auction is Reclining Nude, for which Chinese billionaire-turned-collector Liu Yiqian bought for $170 million in New York in 2015.
Modigliani's painting was the top lot of a sale of works of impressionism and modern art.
A quarter of the sold works were acquired by private buyers in Asia, including Le Repos (The Rest), a portrait by Pablo Picasso which sold for $36.9 million.
Modigliani is now an artist whose paintings are now among the highest paid objects at auction, along with Leonardo da Vinci and Pablo Picasso.
Da Vinci's Salvator Mundi (Saviour of the World)sold for $450 million in November, the most expensive painting ever sold at auction.
Picasso's Les Femmes d'Alger (Women of Algiers)sold for $179 million in 2015.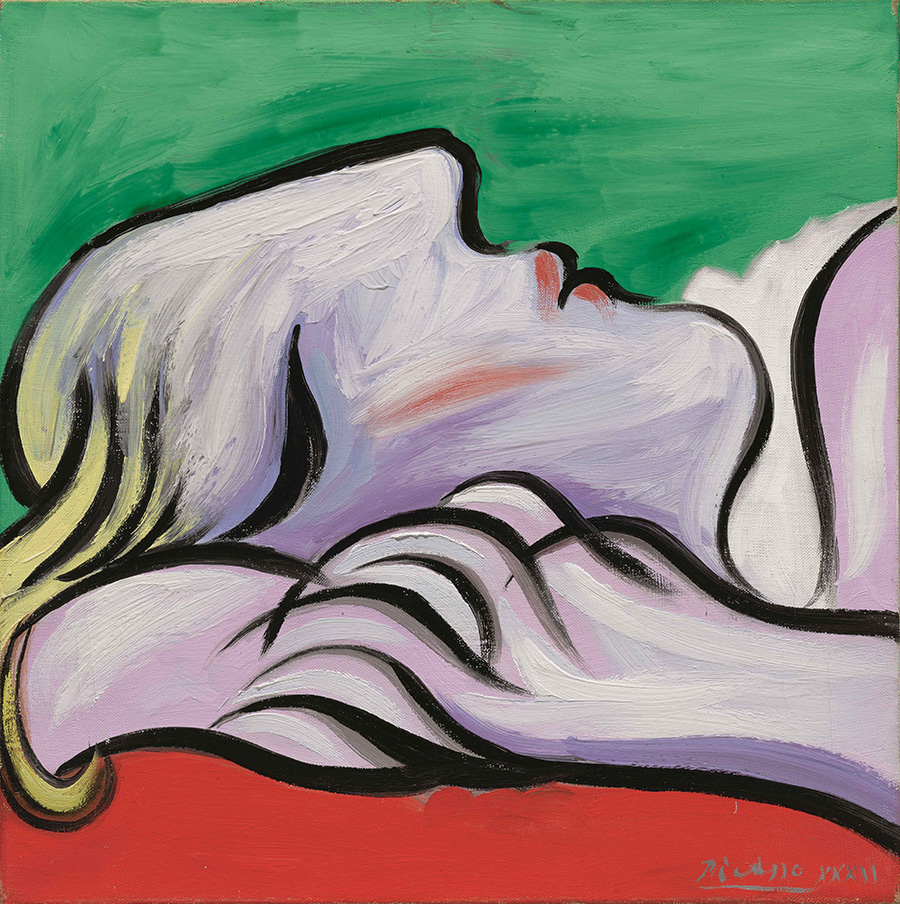 Most Popular