Regulator reviewing UBS bid for control of securities firm
Share - WeChat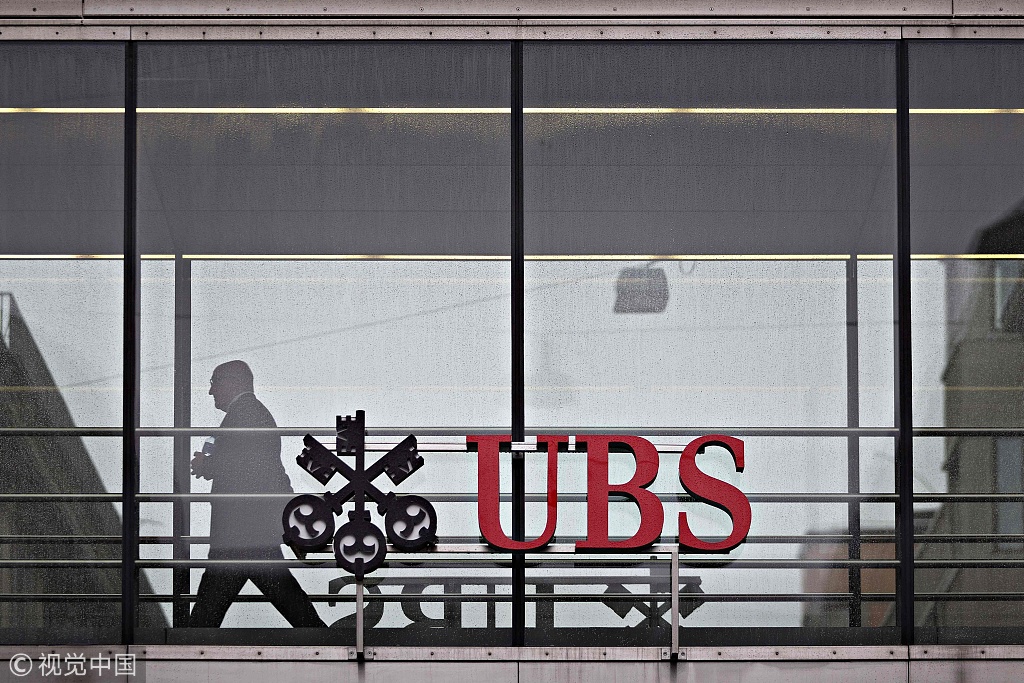 BEIJING - China's top securities watchdog is reviewing UBS's application for a majority shareholding in a joint-venture securities brokerage firm, the first for foreign investors.
UBS is applying for raising its shareholding proportion in the UBS Securities from 24.99 percent to 51 percent for absolute control, according to information released Wednesday on the website of China Securities Regulatory Commission (CSRC).
UBS has been the second largest shareholder after Beijing Guoxiang Property Management Co of the Chinese investment bank and brokerage firm.
The move came after CSRC issued a regulation on foreign investment in securities firms in China on April 28, allowing a shareholding ratio of up to 51 percent.
Qualified foreign investors can submit applications for the change of actual controller or establishing joint-venture securities firms, according to the regulation.