UBS expects auto tariff cut to have limited impact on Chinese brands
Share - WeChat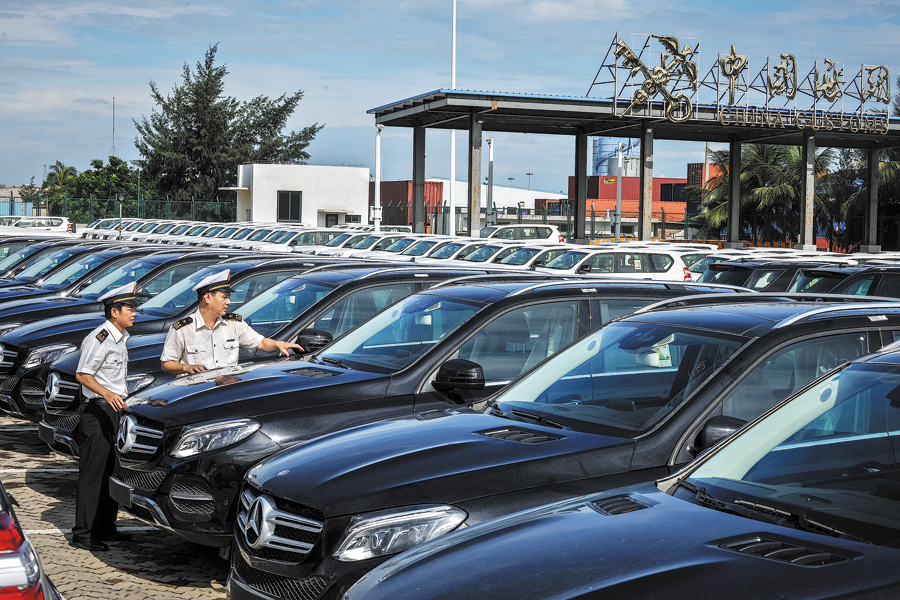 BEIJING - China's expected tariff cut on imported cars will have a limited impact on domestic brands, especially cheaper models, as they are still more cost-effective, a UBS analyst said.
China's domestically-produced cars are more internationally competitive than they were five or ten years ago, meaning that the country's recent opening-up measures such as lower tariffs and the removal of foreign ownership caps will have a smaller impact, according to Paul Gong, executive director of UBS Investment Research Asia Autos.
Many domestic brands still share the advantages of lower manufacturing and transportation costs, according to Gong.
Lower tariffs will bring more competition for joint ventures between Chinese and foreign carmakers, especially those that manufacture higher-end models priced at 400,000 yuan (about $63,200) or higher, the analyst said.
As part of the country's broader push to open up the economy, authorities recently announced that China is working on what will be a "substantial" tariff reduction for imported vehicles.
Plans have also been released to remove restrictions on foreign investment in China's auto industry, with caps on foreign ownership of new energy vehicle ventures to be scraped by this year.
Gong said that the removal of equity caps will help improve China's auto industrial chain, and potentially turn China into an export base for global carmakers.
China's domestic brands already have competitive advantages in fields such as electric cars and driverless vehicles, Gong said.
Even in many joint ventures, the Chinese side also increasingly has a bigger say and makes indispensable contributions, according to Gong.