First Belt and Road graduate school to open in September
Share - WeChat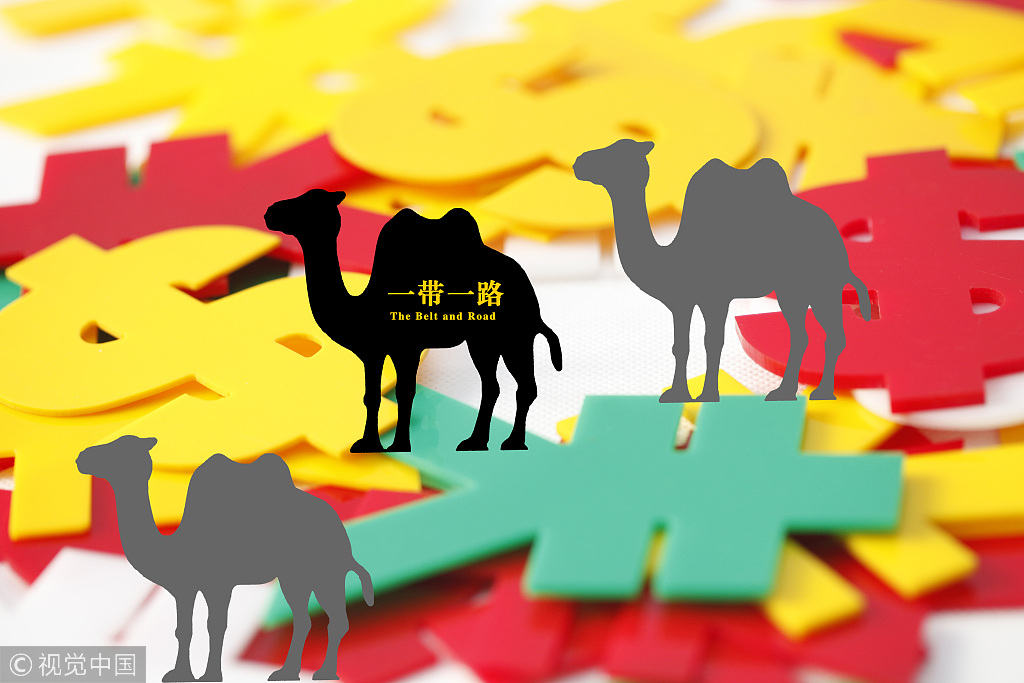 The first graduate school in China named after the Belt and Road Initiative will welcome its first international students in September, its founder said on Thursday.
Founded by Beijing-based Renmin University of China, the school aims to cultivate high-end international talent and future leaders from countries and regions involved in the Belt and Road Initiative who are passionate about Chinese culture and have a deep understanding of China's development path, models and experiences, the director of the university's development planning branch, Zhu Xinkai, said.
The Belt and Road School, at the university's Suzhou campus in Jiangsu province, plans to enroll 50 to 100 students from Belt and Road countries and regions in September, Zhu said, adding enrollment numbers will gradually increase.
The two-year program will offer master of laws degrees to international students, who will be exempt from tuition, accommodation and medical insurance fees, he said.
There will be four majors: Chinese politics, Chinese economy, Chinese law and Chinese culture.
The number of international students from Belt and Road countries and regions studying in China rose 11 percent last year to 317,200. They remained the largest source of international students in China, accounting for about 65 percent of the total, according to the Ministry of Education.
Some 66,100 Chinese students studied in Belt and Road countries and regions in 2017, up 15.7 percent from 2016, with 3,679 sponsored by the Chinese government.
China had signed 45 agreements on educational cooperation with Belt and Road countries and regions by April 2017. Diplomas issued by Chinese universities and the higher education institutions in 24 of the countries and regions were mutually recognized as of March last year, the ministry said.