New book: Try 60 favorites from a Hong Kong chef
Share - WeChat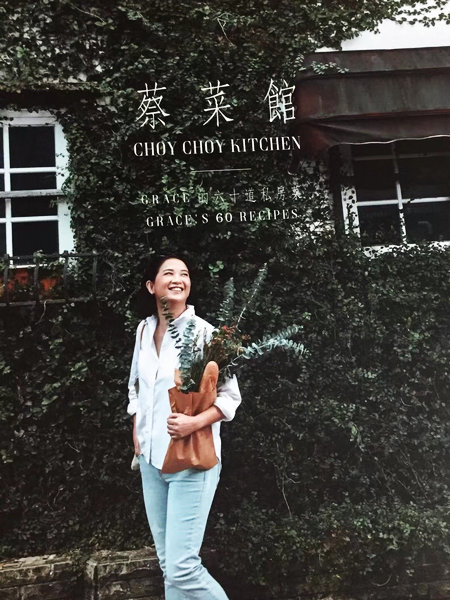 "Food is the basic necessity of life."
This is an often-quoted Chinese idiom from the Records of the Grand Historian, or Shi Ji, a monumental history of ancient China finished during the Han Dynasty (206 BC-AD 24).
The food we eat not only affects our health, but also our mood.
A feast in a good restaurant might be a great pleasure, yet more important are those dishes we cook and eat at home every day.
Grace Choy, a Hong Kong-based cook, recently published her recipes of such dishes in a new cookbook, Choy Choy Restaurant: Grace's 60 Recipes.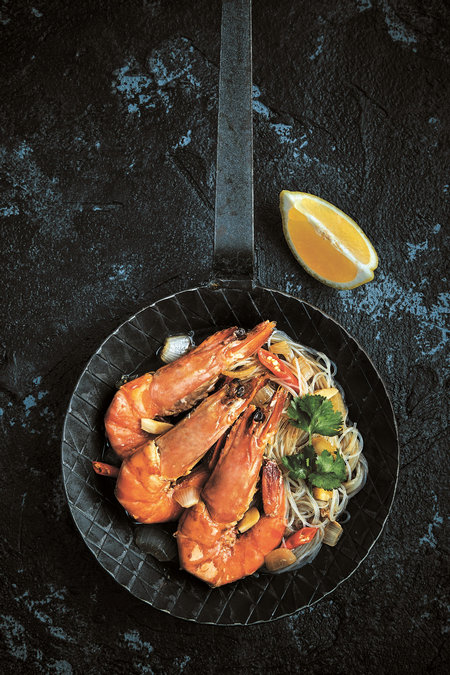 As the founder of Choy Choy restaurant, an establishment with more than 500,000 followers on Facebook, Grace described her restaurant as "humble".
Yet the delicious food in her restaurant speaks for itself.
The recipes featured in the cookbook are all Choy's favorite. They have great emotional attachments, with memories from home and family.
Grace said she is grateful to be a cook. The job helps her concentrate on cooking delicacies and creating a welcoming atmosphere.
If you want to cook some tasty, easy to learn dishes, turn to Choy's book for inspiration.
Most Popular