Reading between the leaves
Share - WeChat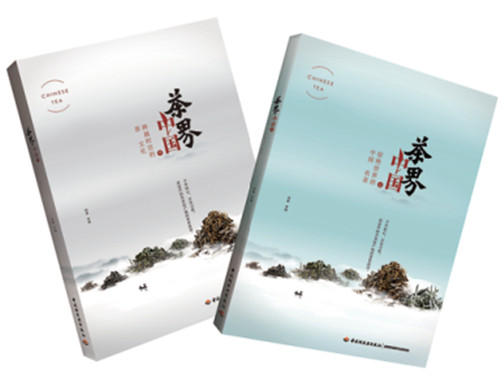 A new book accompanying a documentary series about the history of Chinese tea and its global cultural significance has just been published.

In the middle of 19th century, Scottish botanist and plant hunter Robert Fortune famously stole tea plants and seeds from China and took them to India, from where they traveled to the rest of the world.
The tea Fortune purloined from the Wuyi Mountains in Fujian province used to be known by the trade name Bohea in English, which is a derivation from the Fukienese pronunciation of "Wuyi".
The history of Bohea tea was told in the first season of the documentary, Chinese Tea, which began airing on Jiangsu TV in August and contains more than 100 interviews with tea planters, tea makers, tea sellers and tea-culture buffs.
"Every story from tea to taste bud is a story of people and emotions," says Liu Jia, chief director of the 10-episode documentary.
A book of the same name was published at the end of March, adding a wealth of background information to the documentary series.
Liu, who is also the chief editor of the book, says that preparation for the book started during the shooting of the documentary.
Most Popular