Highlights of President Xi's keynote speech
Share - WeChat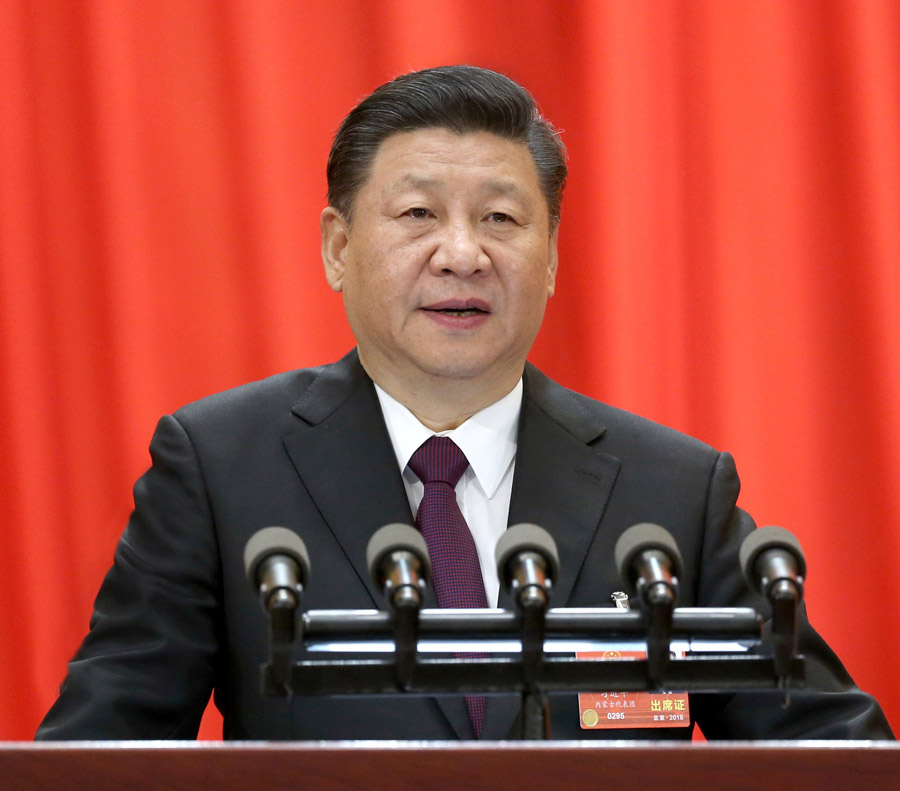 President Xi Jinping delivered a keynote speech at the closing meeting of the country's top legislative session in Beijing on Tuesday. Here are the highlights.
People are creators of history
It is the people who have created the history and they are the real heroes, Xi said. As long as people have confidence, the country will have a future and power.
He reaffirms his commitment to serve the people and fulfill his legal obligations.
Chinese people have the spirit of creativity, hard work and unity and are great dreamers, Xi said.
Happiness comes with hard work. If Chinese people hold the spirit of working hard, we can achieve the goal of creating a better life, said Xi.
Xi stresses that Chinese people well aware that unity is power and driving force to move the nation forward, adding it is impossible for a divided and fractured nation to advance.
China is a socialist state under the people's democratic dictatorship led by the working class and based on the alliance of workers and peasants, said Xi, noting that all power in the country belongs to the people.
He urges all civil servants to always put people at the highest place, wholeheartedly serve the people and work for the people's interests and happiness.