Self-driving cars may appear sooner than expected
Share - WeChat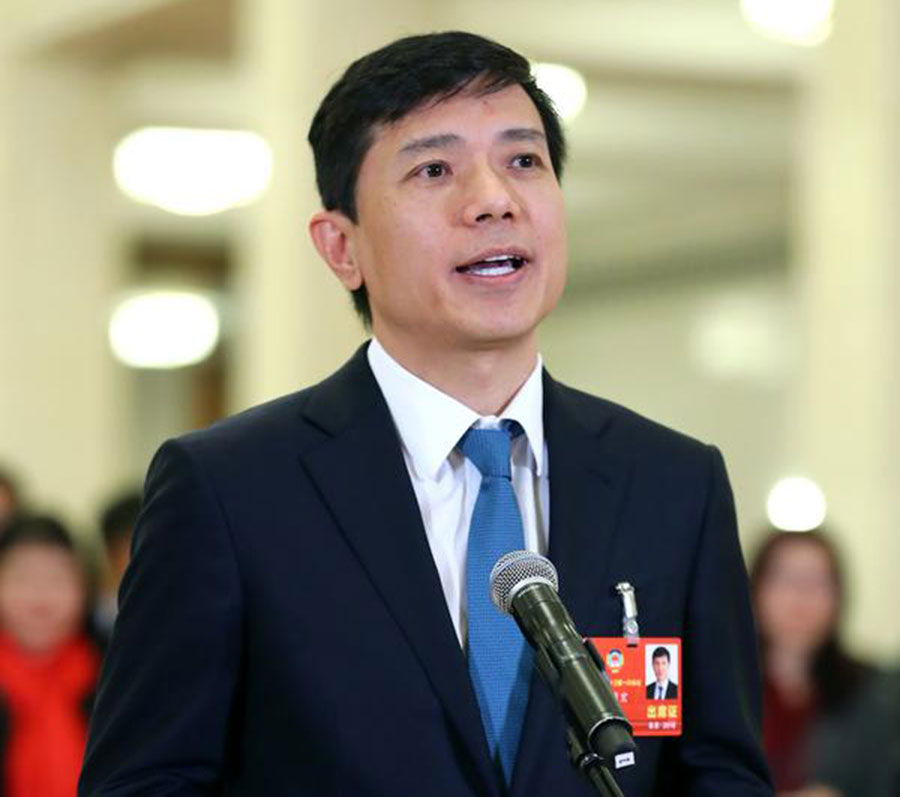 It may be sooner than expected for large-scale commercial application of self-driving to be a reality, according to the Chinese search giant Baidu Inc.
"It may take three to five years to put fully autonomous-driving vehicles on highways and urban roads," Baidu chairman and CEO Robin Li, also a member of the 13th National Committee of the Chinese People's Political Consultative Conference, said Thursday.
Miao Wei, minister of Industry and Information Technology said in an earlier interview it would take eight to 10 years before self-driving cars could be available for large-scale commercial application.
"We believe we might achieve that goal ahead of schedule," Li said.
Baidu plans to mass-produce self-driving buses that run in designated areas this year, in cooperation with commercial vehicle manufacturer Xiamen King Long United Automotive Industry Co.
The company will carry out cooperation with more car manufacturers next year, a move to promote the development of self-driving technology, and there are about 90 partners on its open autonomous driving platform Apollo, according to Li.
Li added artificial intelligence-enabled smart speakers have entered into people's daily life, and there will be more AI applications in the future.