Mud to cement, dirt to highway: Rural roads bring prosperity
Share - WeChat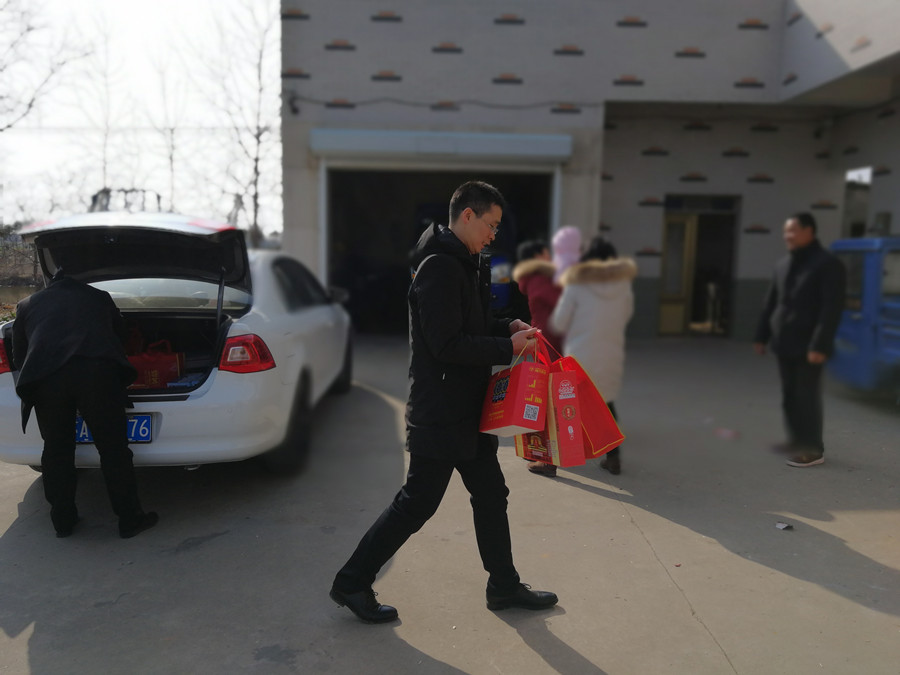 It was the first day of Chinese New Year, and as a tradition Jiang Weiyong and his family set out to visit his uncle after lunch.
When Jiang Weiyong stepped out of his vehicle, his uncle was already in the yard, craning his neck to look at Jiang's direction, and shouted excitedly "Here you come!"
"The drive was only half an hour, so quick," Jiang said as he parked, and took out two bottles of white wine, a carton of cigarette, a box of desserts, and a box of milk from the trunk.
The 30-minute-drive was indeed fast compared to years ago when all the family members, including Jiang Weiyong, his parents and younger sister, as Jiang recalled, had to spend almost the whole day on the long ride - walking on narrow muddy roads to his uncle's home.
Living in suburbs of Yancheng City, Jiang and his family used to travel for hours from his home to the his uncle's village 33 kilometers away. Road conditions were bad for the village built near a river.
Jiang Fang, Jiang Weiyong's sister, blamed the muddy roads as the reason her new year shoes were worn out early.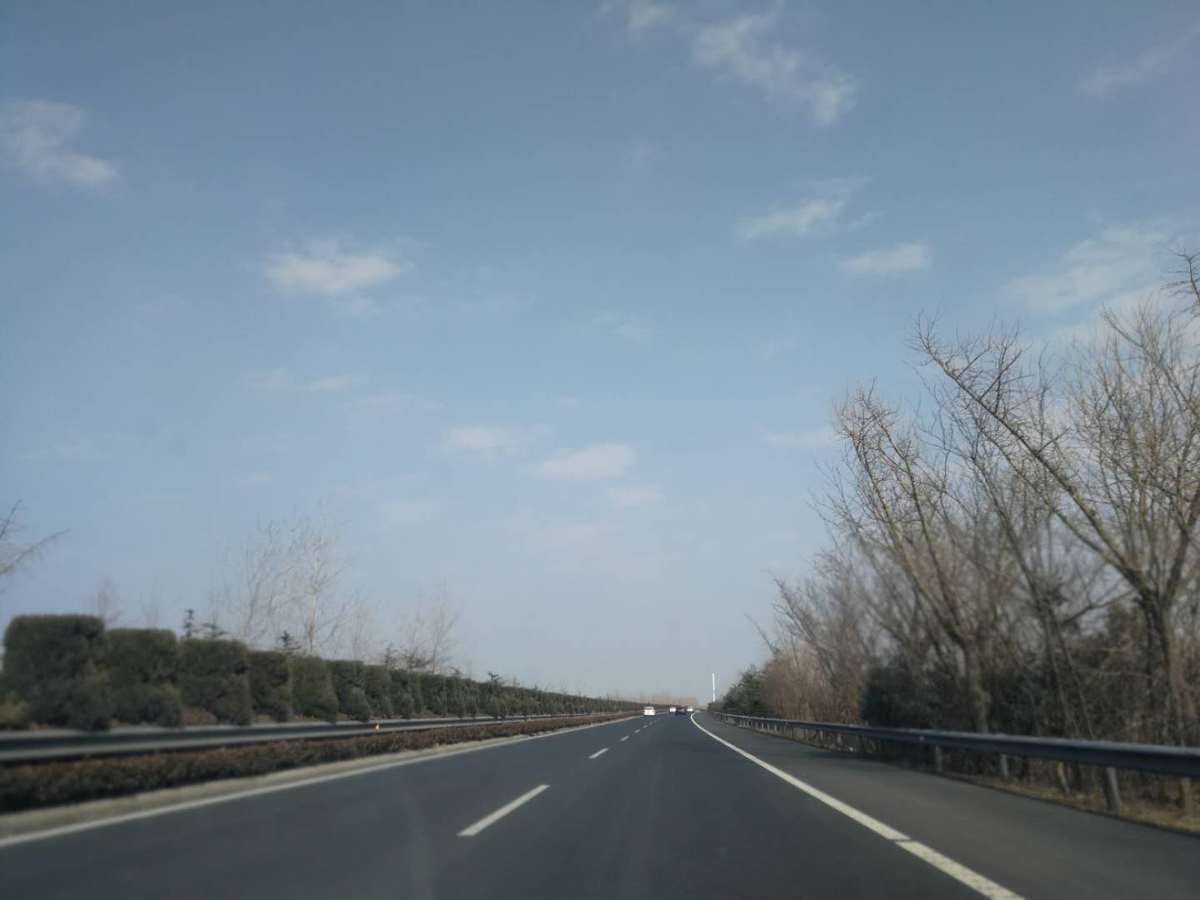 Today, the drive takes only 30 minutes via the S29, the provincial highway of Jiangsu province, which is lined with trees and the manicured lawns emerald green.
Nationwide, Chinese President Xi Jinping has called for more efforts on the construction, maintenance and operation of rural roads as part of the country's battle against poverty. China aims to lift all people from poverty by 2020 to create a "moderately prosperous society."
"Efforts should be made to build good roads in rural areas and maintain them to ensure a better quality of life for farmers and accelerate agricultural modernization," Xi said in December, 2017.
In the past five years, China has seen 1.28 million kilometer of rural roads built or renovated, with 99.24 percent of townships and 98.34 percent of villages connected by asphalt or cement roads, according to Ministry of Transport.
Xi's call has created fresh action on rural roads and mobilized action from ministerial and local authorities.
"Rural roads would help eliminate physical isolation and help people escape the poverty trap. They will also boost social and economic integration, and bring isolated members closer to local decision-making," said Wu Ganghui, a policeman at the traffic police squadron of Hongmenhe county in the Qinling area of Shaanxi province.
For years, poor infrastructure has impeded development in the mountainous areas in Shaanxi's southern city, Shangluo, whose main population are perennially troubled by poverty.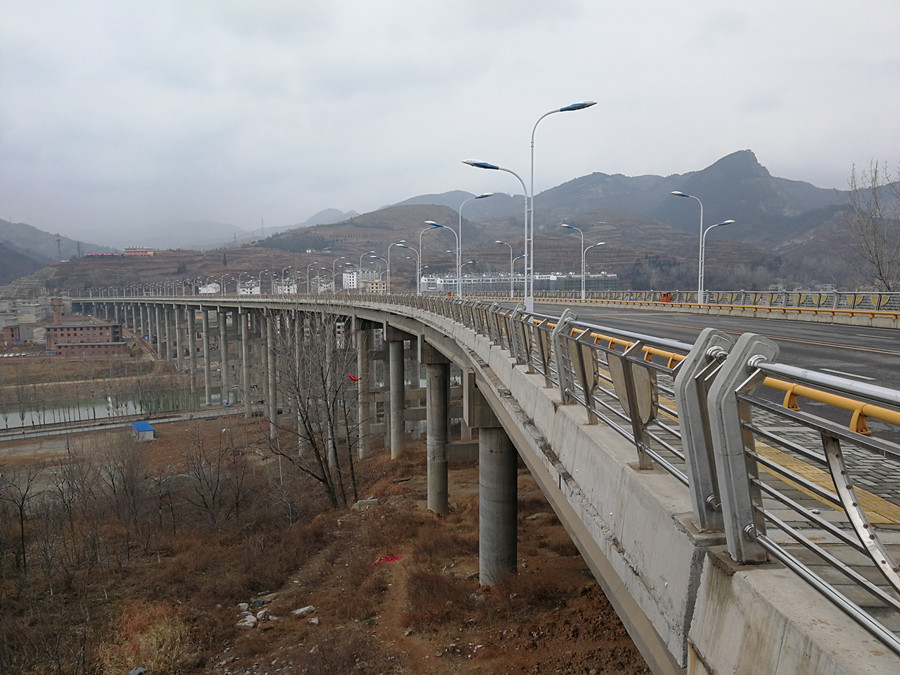 "Rural roads now has changed a lot than before, as road surface was hardened by cement, so people can travel more conveniently," said Wu.
Wu stills remember how difficult it was for villagers to travel through mud during rains, and how the road would be covered in dirt on a sunny day.
"Cement roads bring more economic benefits for people living in mountain areas. They also bring investment from outside," said Cheng Lu, an official with the Shaanxi provincial department of transport.