A place where treats are truly sweet
Share - WeChat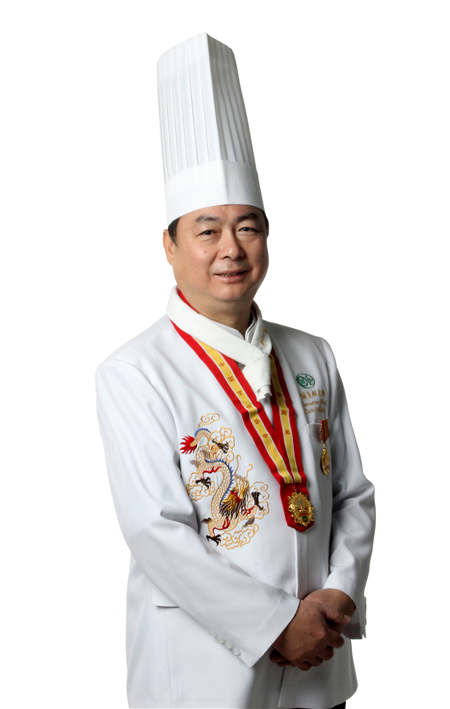 Born into a family of chefs in Wuxi, Zhou this year celebrated the 40th anniversary of his illustrious culinary career. Today, he typically spends 12 hours every day at the hotel mentoring young chefs, experimenting and seeking inspiration for new dishes. Despite being in the industry for four decades, Zhou says he is still able to find new things to learn.
"Cooking is an art form that requires lifelong exploration. The more I cook, the more I am interested in the culinary arts. I'm never bored," he says.
In light of the increasing competition presented by the slew of Sichuan and Cantonese restaurants opening in the city, chefs have to be innovative in order to stay relevant with younger diners. Despite this need to come up with modern versions of Wuxi cuisine, Zhou says that his focus is always on ensuring that the authentic flavor of the food is retained.
Apart from restaurants, another popular venue for Wuxi diners is on boats on Taihu Lake. But though the food served on board has its own name-boat cuisine-it's actually just dishes made with aquaculture.
Boat cuisine is believed to have first emerged more than a thousand years ago during the Tang Dynasty (618-907) when government officials and aristocrats would indulge in lavish feasts on boats so that they could savor the picturesque surroundings. Located on the boundary between Jiangsu and Zhejiang provinces, the lake is one of the largest freshwater bodies in China and is famed for being a famous scenic spot that features 72 peaks and peninsulas. One of the most popular places to take in the views of the lake is from Xihui Park in western Wuxi.
Apart from the "three whites", Taihu Lake is also where an increasing number of restaurants are getting their hairy crabs, a seasonal delicacy in China. Due to the limited supply at Yangcheng Lake in Suzhou, which is considered to be the best breeding ground for these crustaceans, many farmers have entered the business in the Taihu region over the past few years.
Most Popular