China's national forest parks become popular travel destinations
Share - WeChat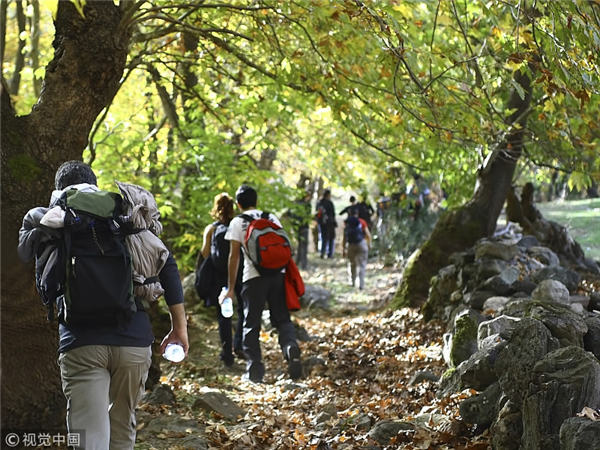 With the approval of the State Forestry Administration (SFA), two forest parks in east China's Anhui province have been upgraded into national parks thanks to their stunning scenery and improving tourism facilities.
The two parks, Laojiashan and Majiaxi, are located in the cities of Mingguang and Xuancheng respectively. They boast rare landforms and valuable tree species.
By the end of 2017, the number of national forest parks had reached 881, covering 12.8 million hectares, or about 1.3 percent of China's total land area.
In 2017, China's forest tourism industry yielded an output of 1.15 trillion yuan ($180 billion).
About 1.39 billion trips were made to forest and wetland parks last year, accounting for around 28 percent of trips made in China, according to the SFA.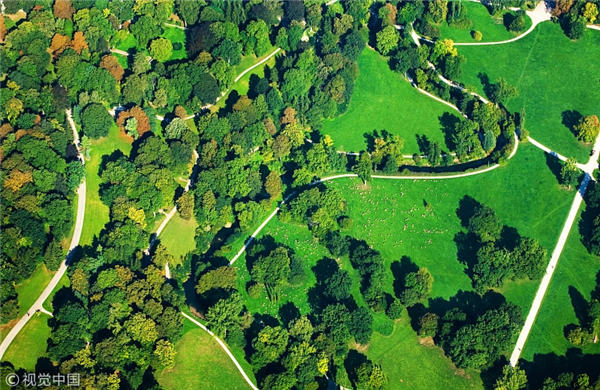 Forests have become popular travel destinations in China over the last five years, with revenue rising from 61.8 billion yuan ($9.8 billion) in 2012 to 140 billion yuan ($22 billion) in 2017.
The number of trips to forests grew 15.5 percent annually over the past five years to total 4.6 billion, and forest-themed tourism areas increased by about 1,000 sites.
Tourists go to the forest parks for relaxation, sports and adventure.
The booming forest tourism industry has also helped alleviate poverty, adding 3,500 yuan ($556) per household on average for about 350,000 poor families each year.