Images from the past show lives of Chinese farmers, workers
Share - WeChat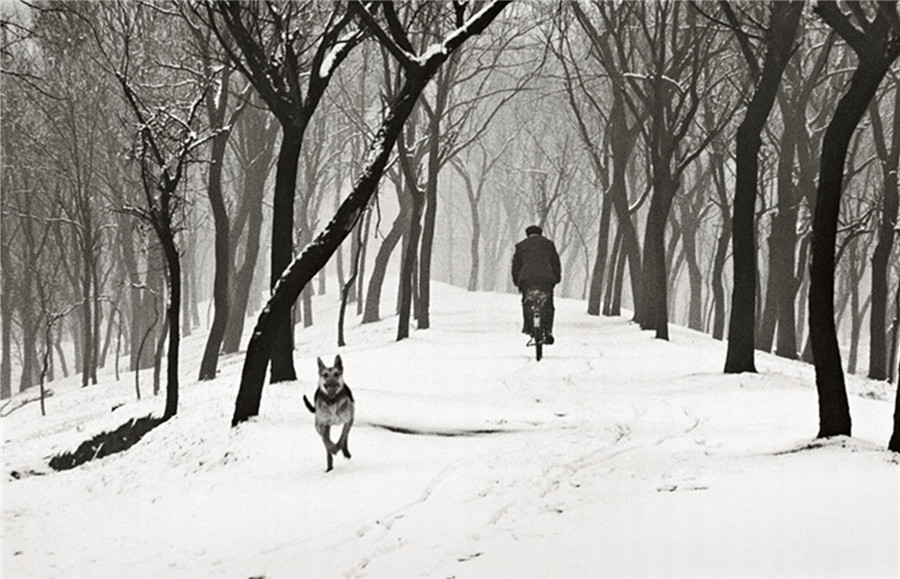 The following selected photos are from the exhibition of photographic works by Zhu Xianmin and Wang Yuwen, entitled Brothers.
Peasants and workers are the most important group in China, and the foundation for the country's survival.
Photographers Zhu Xianmin and Wang Yuwen's parents are all farmers and workers.
Before the age of 17, Zhu had never left the Yellow River, while Wang started as a coal worker at the age of 18.