Rearview mirror: Car industry's hot topics in 2017
Share - WeChat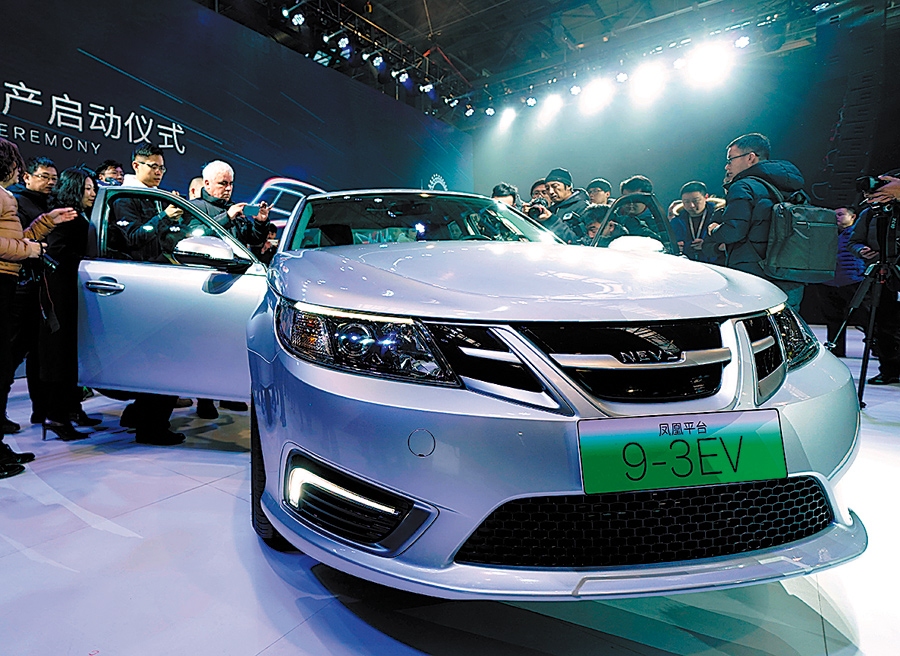 9. Sales of fossil fuel vehicles could cease
Xin Guobin, China's vice-minister of industry and information technology, said in September the government had started considering a timetable to phase out the manufacturing and sales of fossil-fuel powered cars, without giving details on the time frame.
The statement followed similar moves by several countries to end the era of fossil fuel-powered vehicles, aiming to cut carbon emissions and reduce pollution by banning the sales of solely fossil fuel vehicles.
In November, China halted sales of diesel with sulphur content above 10 parts per million to address air pollution. The Fuzhou city government released a plan to replace all fossil fuel buses in the city with new energy vehicles by 2020.