Rearview mirror: Car industry's hot topics in 2017
Share - WeChat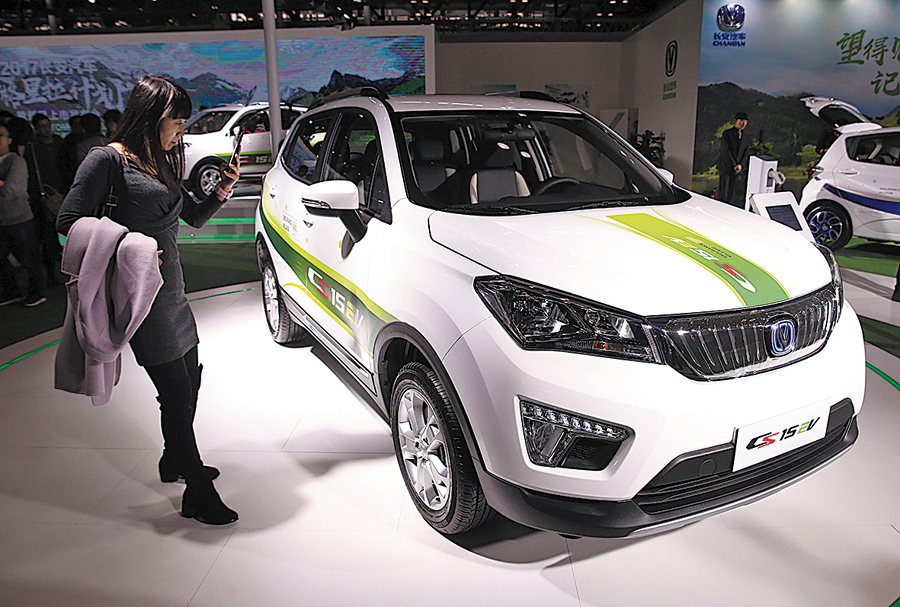 8. Purchase tax cut can't halt slow down
China's auto market growth is set to slow to a six-year low this year, despite a 25 percent purchase tax cut on smaller car models.
Industrial experts predicted the market's total new vehicle sales volume will reach 29 million units by the end of 2017, for an annual growth rate of 3.5 percent year-on-year.
The purchase tax cut was revised in 2016 to 25 percent on cars with 1.6-liter and smaller engines in 2017, from the previous 50 percent tax cut, to prevent a hard landing of the new car market.