Rearview mirror: Car industry's hot topics in 2017
Share - WeChat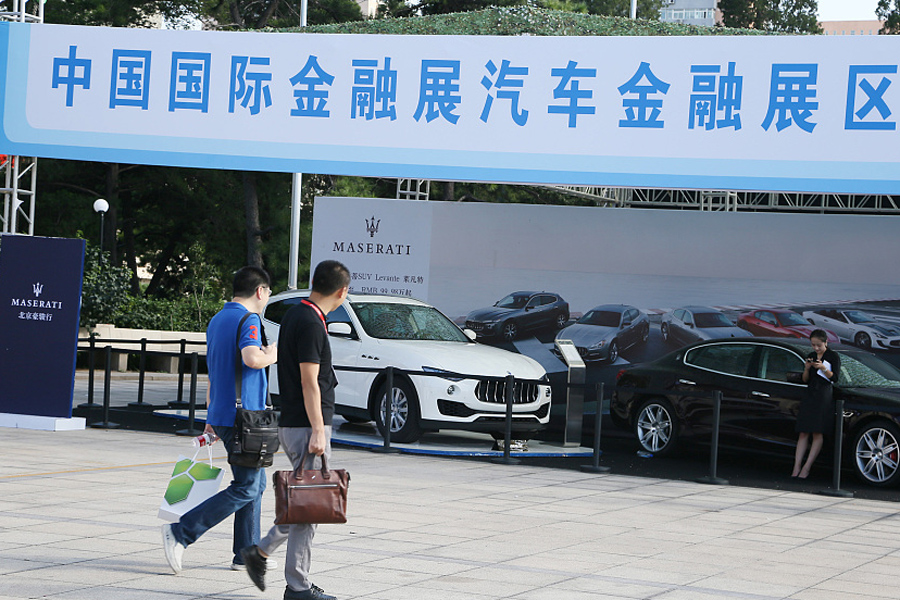 10. Loan policies revised to spur e-car buyers
New loan policies for car purchases were issued in November, allowing buyers of new energy vehicles to borrow a larger portion of the purchase price.
Starting in 2018, electric car buyers can borrow up to 85 percent of the cost from banks, according to the People's Bank of China and the China Banking Regulatory Commission.
The maximum loan for cars using traditional fuel is set at 80 percent.
The purchase of fossil-fuel cars and electric vehicles for commercial use will enjoy lower loan ratios of 70 percent and 75 percent, respectively.