10 keywords for China's economy in 2017
Share - WeChat 9 Modern socialist future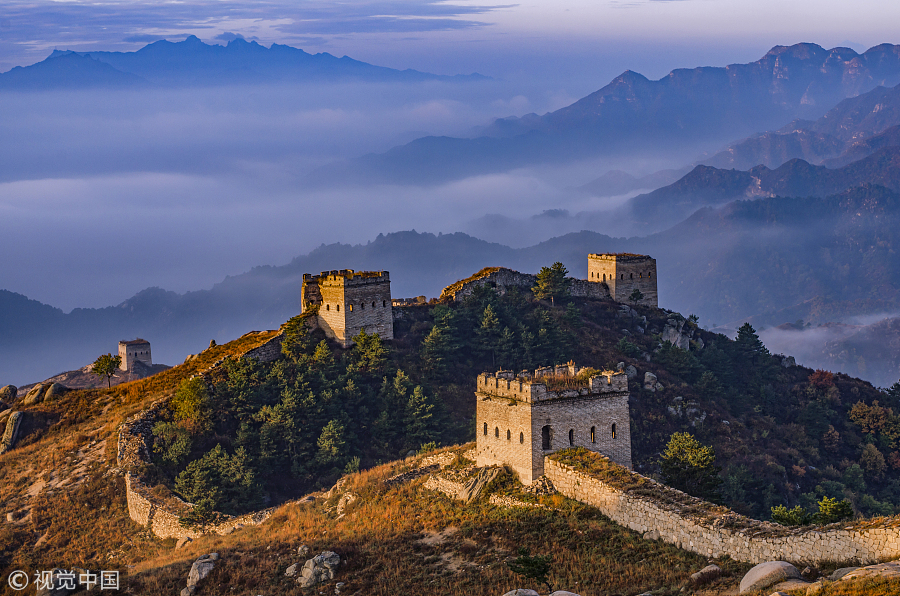 According to Xi's report to the 19th CPC National Congress, the CPC has drawn up a two-stage development plan for the period from 2020 to the middle of the 21st century to transform China into a great, modern socialist country.
In the first stage from 2020 to 2035, the CPC will build on the foundation created by the establishment of a moderately prosperous society to basically realize socialist modernization.
In the second stage from 2035 to the middle of the 21st century, the CPC will, having basically achieved modernization, develop China into a great modern socialist country that is prosperous, strong, democratic, culturally advanced, harmonious and beautiful.