10 keywords for China's economy in 2017
Share - WeChat 5 Financial risks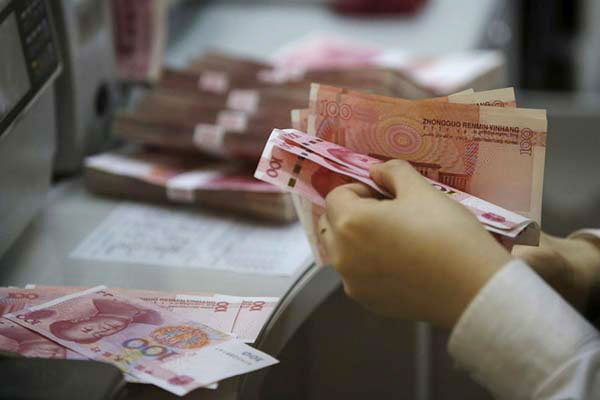 Strengthening supervision to prevent systemic financial risks was highlighted on many important occasions in China this year, including the National Financial Work Conference, Xi's report to the 19th CPC National Congress, and the Central Economic Work Conference.
In June, a joint notice published by China's Banking Regulatory Commission, the Ministry of Education, and the Ministry of Human Resources and Social Security, said, financial institutions not registered or authorized by regulators are now banned from offering loans on campus, and existing online lenders must withdraw from the market.
In September, seven government departments including China's central bank asked individuals and organizations were banned from raising funds through initial coin offerings (ICOs means a token-based virtual currencies fundraising scheme), and the individuals and organizations that have raised funds through ICOs are required to return them to the investors.
In December, China's central bank issued a comprehensive regulatory notice, requiring that financial institutions without proper licenses must be strictly banned from the business and that financial firms must not sell micro-loan products at illegal interest rates.
According to the notice, online peer-to-peer lending platforms are banned from offering loans to students and borrowers who do not have financial resources to pay back debts, and they are also prohibited from offering loans for property down payment.