10 keywords for China's economy in 2017
Share - WeChat 7 Sharing economy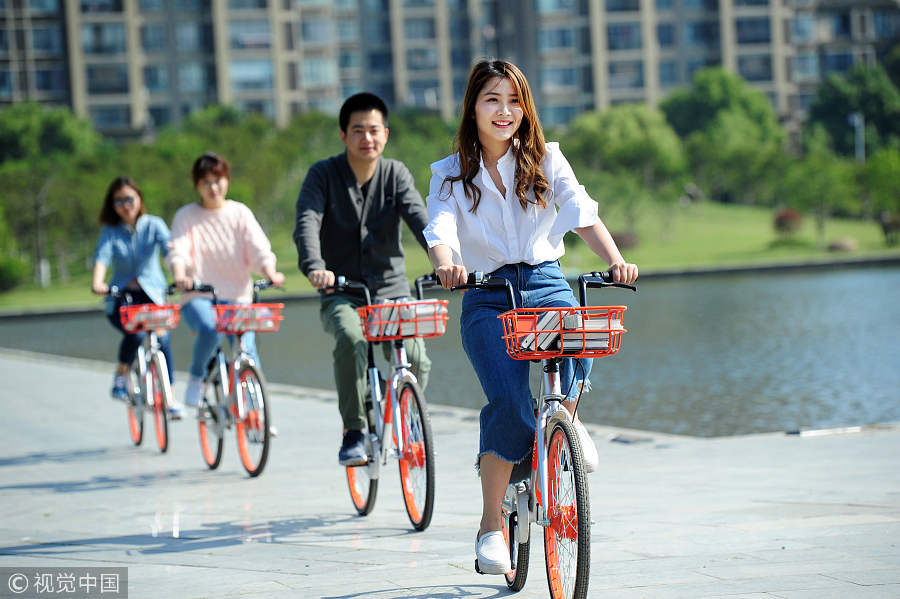 In July, the National Development and Reform Commission and other seven government departments issued guidelines to encourage innovation in sharing while regulating the sector in a tolerant and prudent manner.
More sophisticated regulations will govern different sharing sectors, reduce barriers to market entry and guard against risk.
There will be well-defined rights and responsibilities for stakeholders and third-party platforms will address consumer complaints.
The government expects orderly competition and will regulate monopolies. Competitive firms will receive support in expanding overseas.
China will open more government and public data to the market to improve efficiency. Specific employment and taxation policies will be developed to assure the sharing economy's growth.