China beats Qatar to score first win in FIBA Asia Cup
Share - WeChat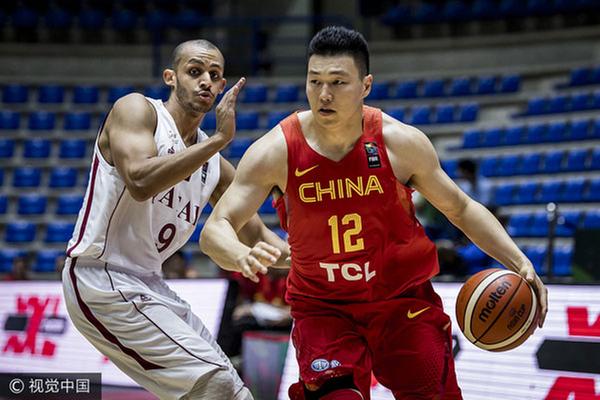 China's Guo Ailun in action during the FIBA Asia Cup in Beirut, Lebanon on Aug 11, 2017. [Photo/VCG]
BEIRUT - China had its first win in the FIBA Asia Cup Friday after beating Qatar 92-67 in Group B, with Guo Ailun providing a dominant performance with 30 points.
Guo scored five three-pointers adding 4 rebounds and 4 assists as China picked up their first win after an opening defeat to the Philippines.
It was not until the second half the Chinese pulled away for good, momentarily falling behind midway in the second quarter before regrouping.
Abdulrahman Saad and Ali Saeed Erfan were the leading scorers of Qatar with 19 and 18 points, respectively.
Also on Friday, the Philippines defeated Iraq 84-68 in the same group.
Two other games were played in Group A that saw Jordan beat India 61-54 and Iran beat Syria 87-63.