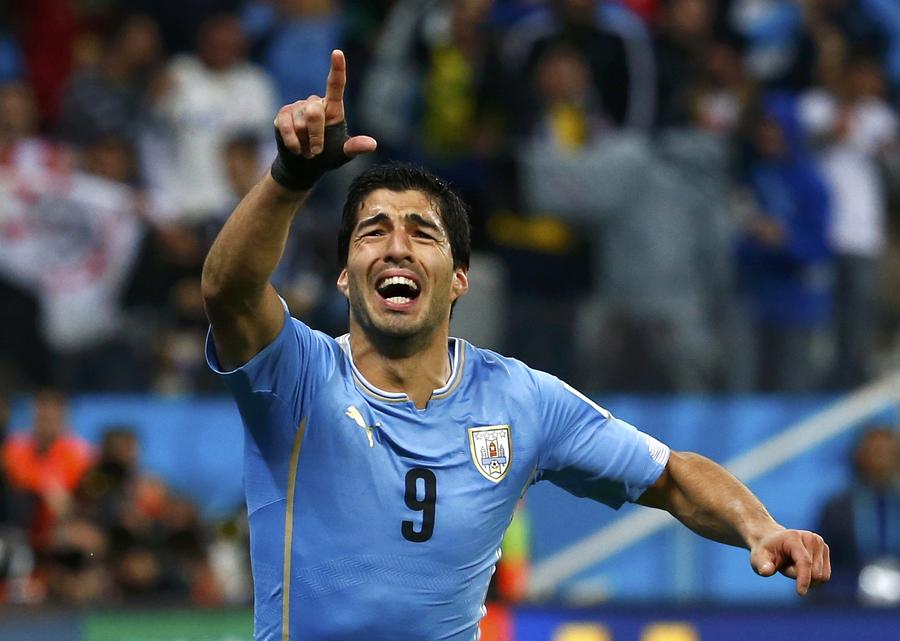 Uruguay's Luis Suarez celebrates after scoring his second goal during the 2014 World Cup Group D soccer match between Uruguay and England at the Corinthians arena in Sao Paulo, June 19, 2014. [Photo/Agencies]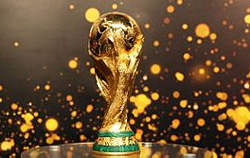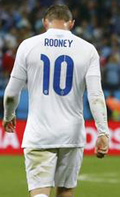 Wayne Rooney finally delivered his first goal for England on the big stage, coming through despite all the criticism about his lack of production at this World Cup - and it wasn't enough. 
Rooney's equalizer in the 75th minute Thursday gave England hope. Ten minutes later, Luis Suarez stole the headlines with his second goal, giving Uruguay a 2-1 victory and pushing England to the brink of elimination
SAO PAULO - England's World Cup demise was all but sealed on Thursday as a familiar face - Luis Suarez of Uruguay - inflicted the Three Lions' second straight defeat of the tournament.
Suarez shed tears of emotion on the bench after being replaced late and was carried aloft by his colleagues following what was a truly superb World Cup performance in Uruguay's 2-1 victory at Arena de Sao Paulo.
Only a freak combination of results can save England now after Suarez, the controversial Liverpool forward, scored both Uruguay goals in the 39th and 85th minutes.
"His teammates really love him. We all love him," Uruguay coach Oscar Tabarez said of Suarez, who was in a wheelchair recovering from a knee injury two weeks ago. "Because he's a wonderful person and a very important player for our team."
Suarez is the man that many England fans, not to mention a fair few of its players, love to hate thanks to his brilliant play and controversial antics. He came into the tournament under an injury cloud and missed Uruguay's opening defeat to Costa Rica, but there was no way he wanted to miss this one.
The goals, a header just before halftime and a powerful strike five minutes from normal time, weren't his greatest or most spectacular, but they were among the most important of his career, keeping Uruguay firmly in the hunt to get out of the devilishly tricky Group D.
"I thought we controlled Suarez well in general play," England coach Roy Hodgson said. "He did very well to get away on the back post on the first goal. But for long periods we kept him very quiet.
"Two chances came his way. And as a top player, he took both."