A Chongqing-based company, Cloudwalk Technology, recently launched its "3D structured light facial recognition technology", breaking the monopoly of Face ID technology held by tech giant Apple Inc.
Compared with 2D facial recognition technology, 3D structured light facial recognition technology has greatly improved in safety, accuracy and speed.
The technology achieves an accuracy rate of over 99 percent and shortens the recognition time from one to two seconds to the millisecond level. It can also guard against fraudulent means like facial masks.
"We started the research on structured light technology in May, 2016. The launching of this technology means that we have broken the monopoly of foreign technology," said a company manager.
The 3D structured light facial recognition technology will be applied in various industries including smartphones, computers, industrial equipment, and home appliances.
Established in April, 2015, Cloudwalk Technology is a high-tech enterprise which grew out of the Chongqing Institute of the Chinese Academy of Science, where research into computer vision and artificial intelligence was conducted.
Relying on the superior resources of the Liangjiang New Area, Cloudwalk Technology has become an industry leader in just a few years due to its state-of-the-art designs and innovative models.
As a national-level development zone, Liangjiang New Area will pursue big data development through continued ingenuity and innovation. It aims to become a new smart area by 2020.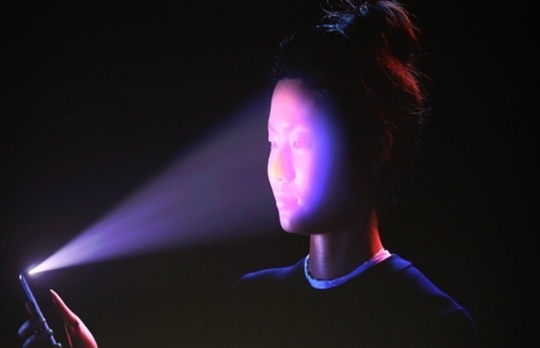 Chongqing-based company Cloudwalk Technology has launched 3D structured light facial recognition technology. [Photo/liangjiang.gov.cn]